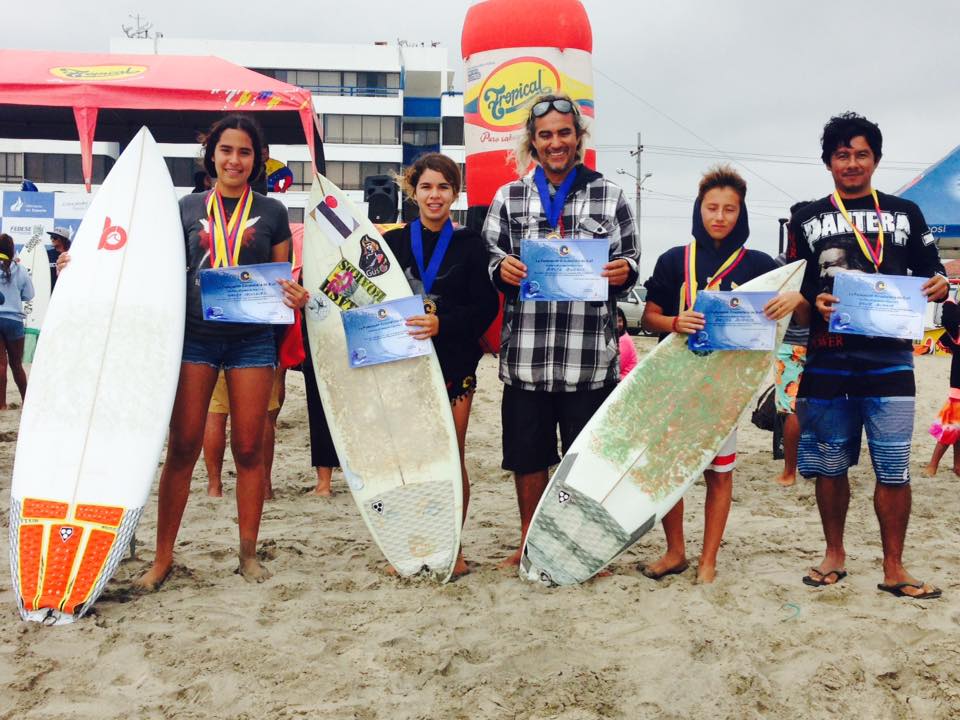 ESCUELA DE ALTO RENDIMIENTO "TEN-SURF" – High performance surf school
OFRECEMOS / WE OFFER:
Clases de surf y SUP, alquiler de tablas, bodyboards. / Surf & SUP classes, surfboard and bodyboard rentals.
Atención PERSONALIZADA / Personalized care.
**Atletas actualmente destacados / Current Outstanding Athletes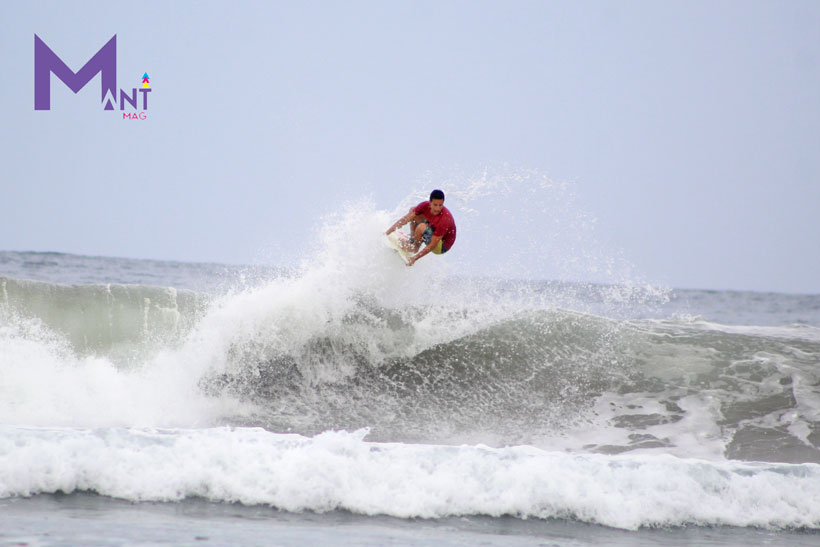 Irons Burgos
Bruce Burgos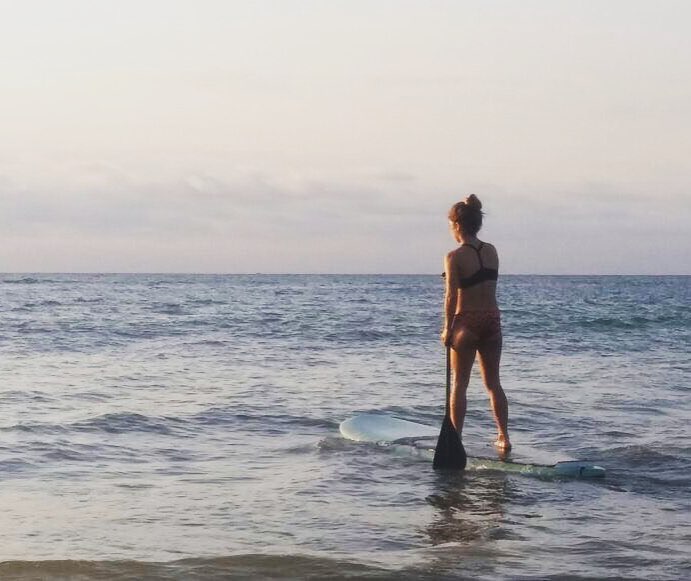 Xiomara Bowen Alcivar
---
ACERCA DEL DIRECTOR _ ABout the Principal
René Burgos, legendario surfista local de reconocida trayectoria en el ámbito deportivo, tiene la vocación de formar deportistas desde muy temprana edad con sólidas bases y fundamentos de la disciplina, además de potenciar sus habilidades en el ámbito profesional.
// René Burgos, legendary local surfer of recognized trajectory in the sport, has the vocation to train athletes from an early age with solid foundations, discipline and fundamentals, in addition to enhancing their skills in the professional field.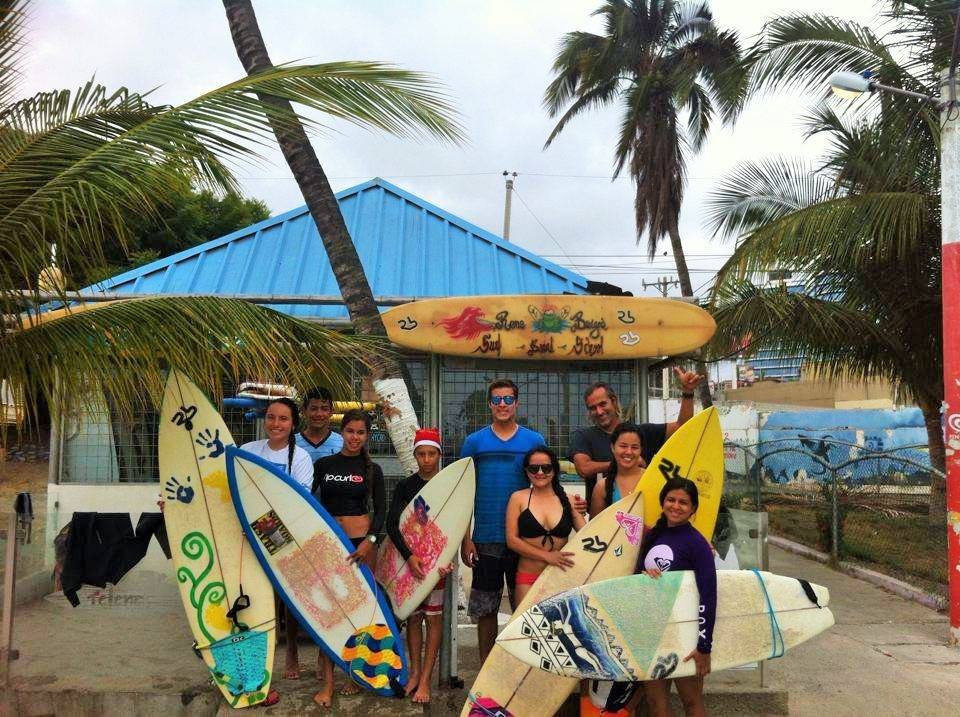 REDES SOCIALES / Social Networks:
Facebook: Rene Burgos
INSTAGRAM: @reneburgos1
---
Ubicación / Address:
Malecón Escénico – Playa Murciélago, Oficina 1
(166)