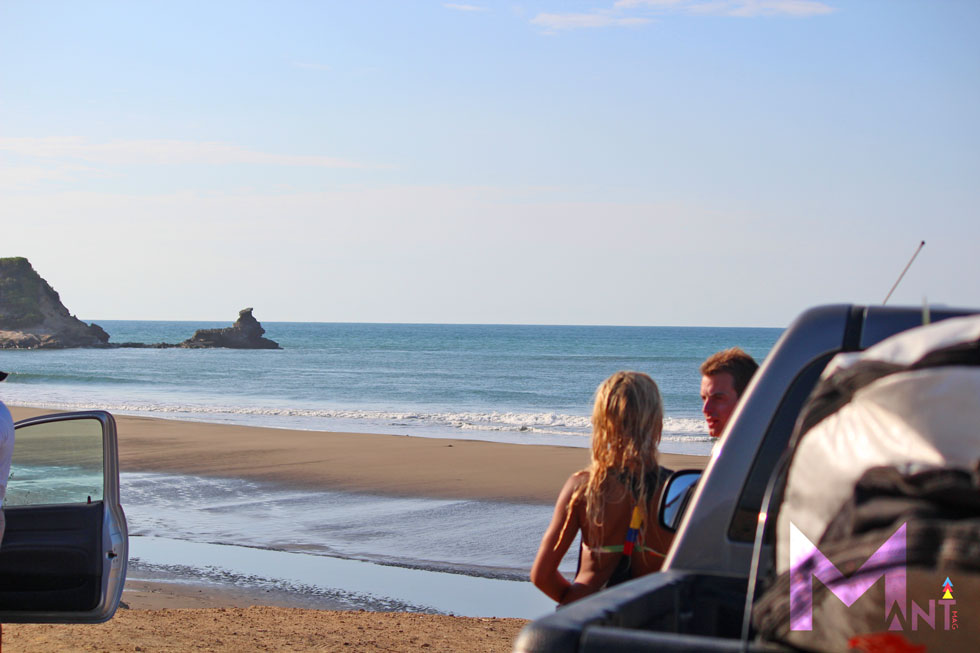 La Tiñosa
Altura: 0-5 /Temperatura: 26ºC /Dimensiones: 1 Km aproximadamente.
Atractivo principal: SURF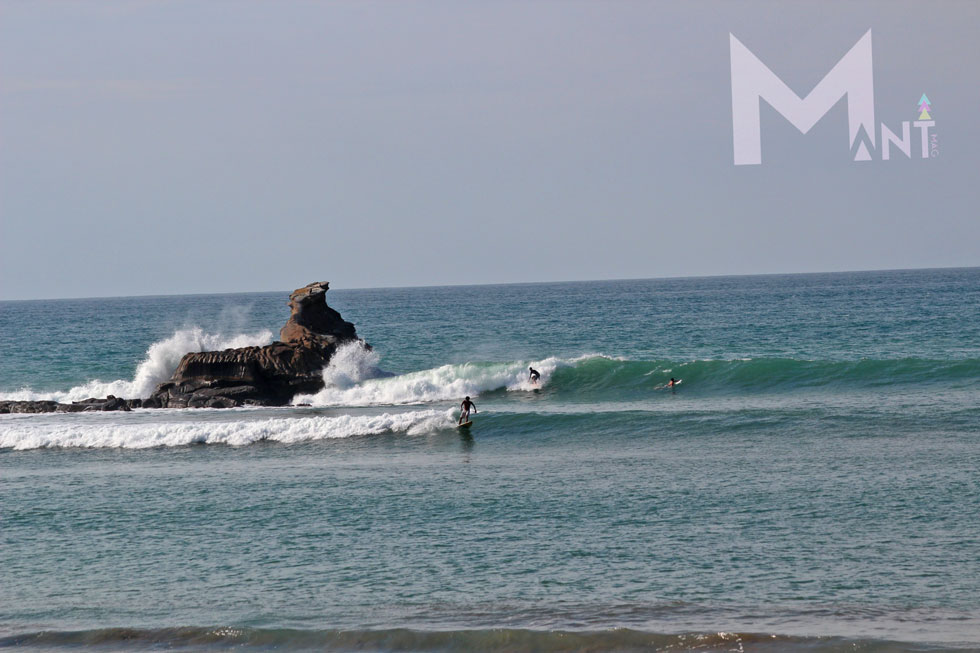 Descripción de la playa: Área donde se encuentran dunas y cactus de tres metros de altura, así como especies variadas. Es una playa un tanto escondida a la vista pero cuando llegamos a ella podremos disfrutar de una playa tranquila de 3 kilómetros de extensión, preferida por quienes gustan por nuevos ambientes, alejados de la ciudad.
La Tiñosa es una playa abierta de horizonte despejado, se observa una buena parte de la playa acantilados bajos, el acceso a esta playa se lo hace siguiendo un cauce seco de un estero, ubicado a pocos kilómetros de la Parroquia de San Mateo en la vía hacia la Parroquia de Santa Marianita.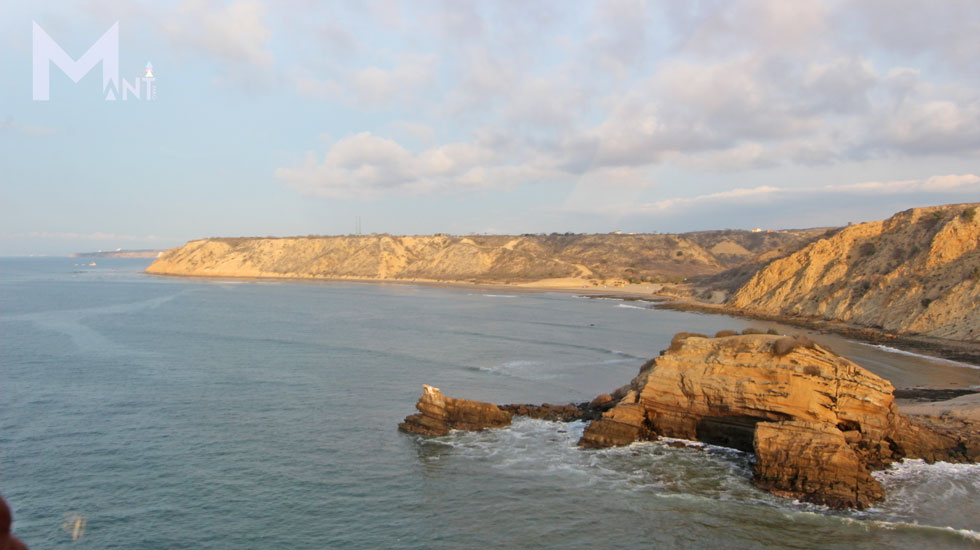 ENGLISH:
Height: 0-5 o.s.l. / Temperature: 26ºC / Dimensions: 1 Km approximately.
Main attraction: SURF
Description of the beach: Area where there are dunes and cactus of three meters of height, as well as varied species. It is a hidden beach in sight but when we get to it we can enjoy a quiet beach of 3 kilometers, preferred by those who like new environments, away from the city.
La Tiñosa is an open beach with clear horizon, you can see a good part of the beach cliffs low, access to this beach is done following a dry channel of an estuary, located a few kilometers from the Parish of San Mateo on the road Towards the Parish of Santa Marianita.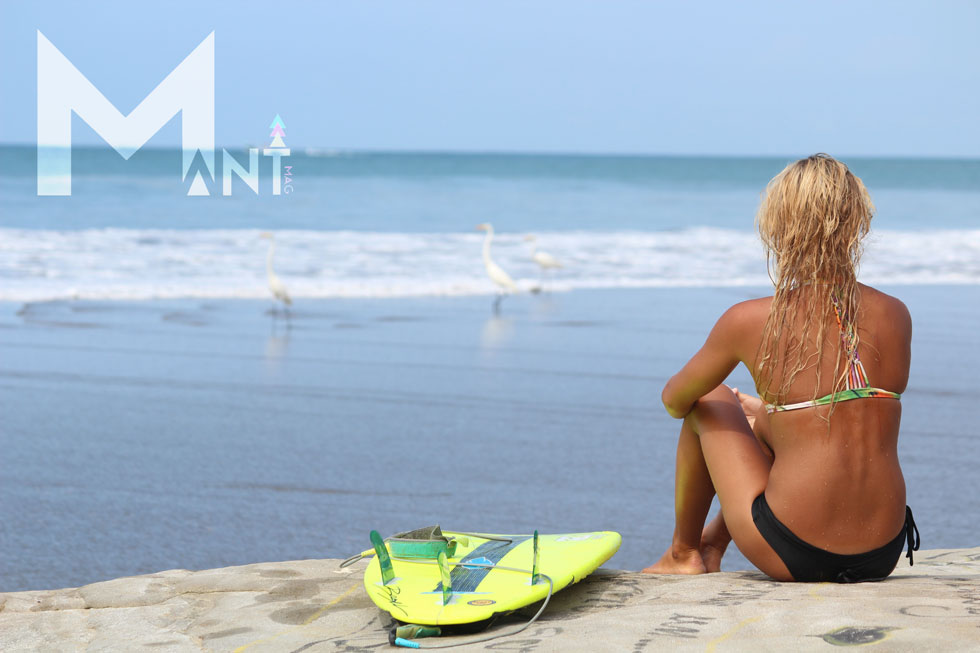 ---
FUENTE: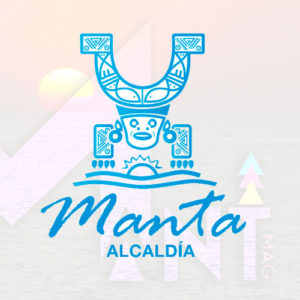 (1374)