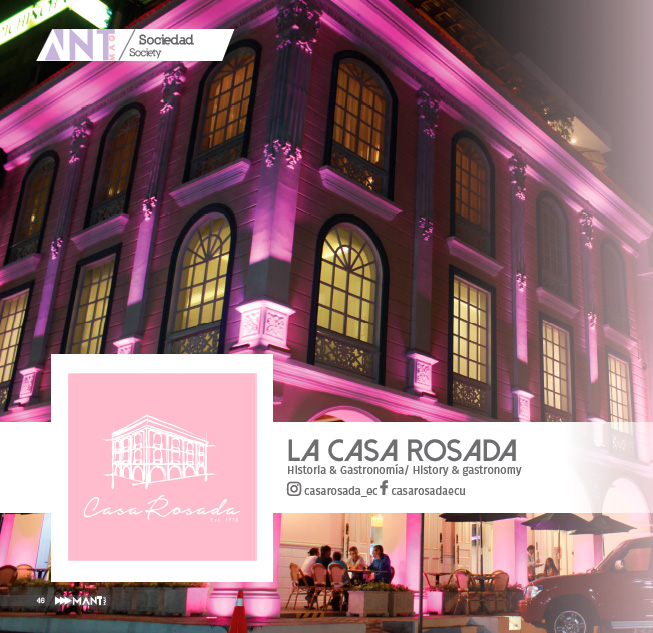 LA CASA ROSADA Ecuador: Historia & Gastronomía
---
Es un inmueble patrimonial con temática colonial y un toque de modernidad ubicado sobre el malecón del puerto manabita.
// It is a heritage property with a colonial theme and a touch of modernity located on the waterfront of Manta´s sea-port.
---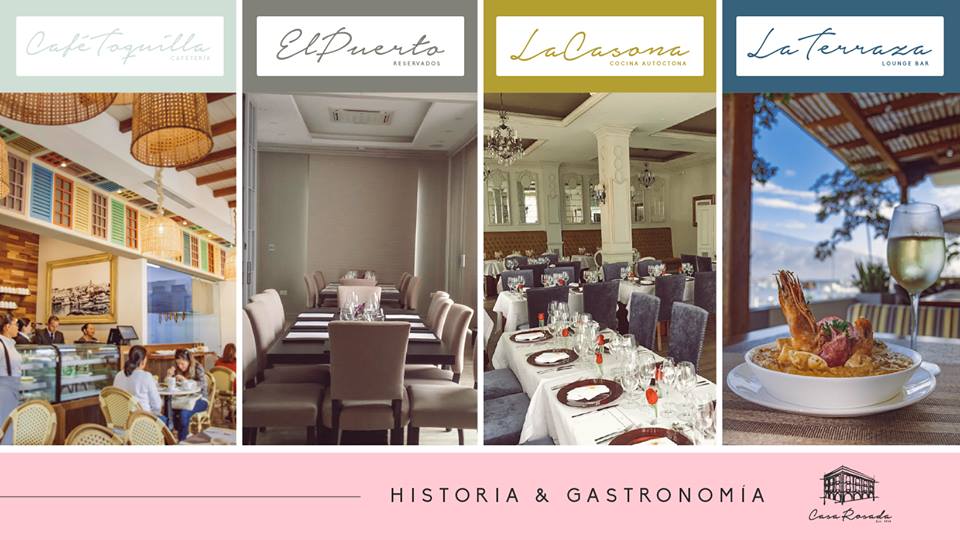 Casa Rosada Restaurante Lounge está dividida en cuatro áreas:
Casa Rosada Lounge & Restaurant it´s divided into four areas:
Café Toquilla (planta baja/PB), dedicada a los desayunos, postres y platos típicos con sazón criolla. / Dedicated to breakfasts, desserts and typical dishes with local seasoning.
En el primer piso alto operan pequeños salones dedicados a reuniones corporativas para una docena de personas. / On the first floor, there are small rooms dedicated to corporate meetings for a dozen people.
Restaurante gourmet La Casona (segundo piso

/second floor

)._Admirable decoración estilo europea.

/ Admirable European style decor.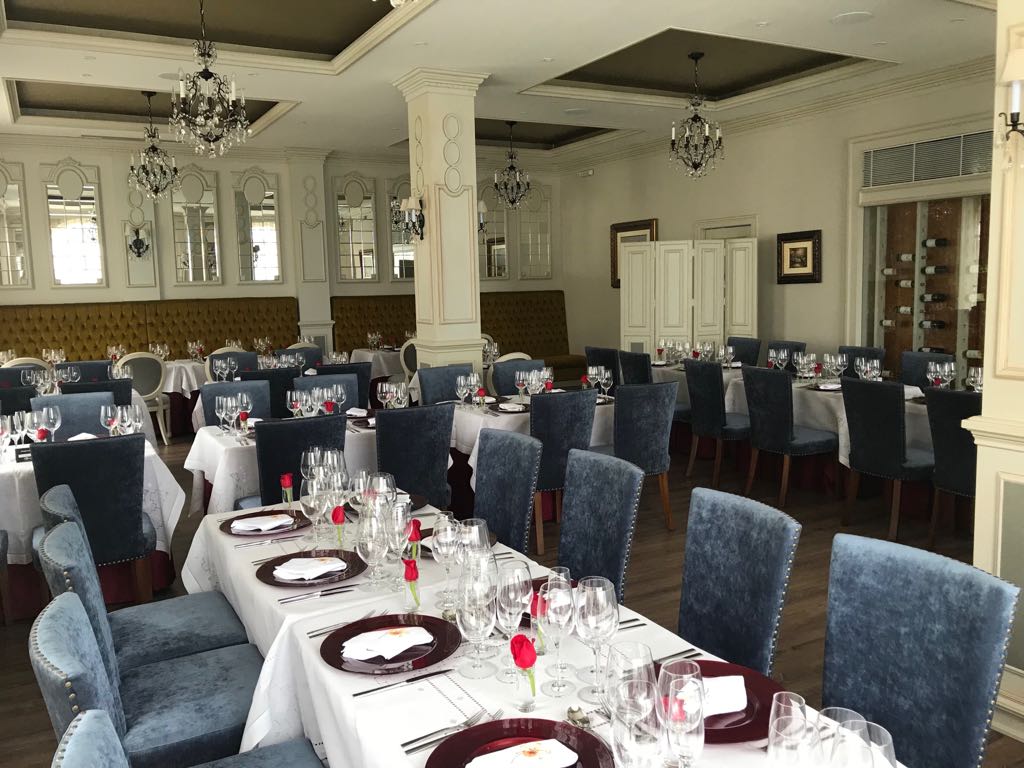 La Terraza (The terrace), espacio para disfrutar de bebidas, cocteles, cebiches y piqueos en las horas de la tarde y noche, siempre con una vista hermosa del mar. / space destinated to enjoy drinks, cocktails, ceviches and snacks in the afternoon and evening hours, always with a beautiful ocean view.
---
"Este edificio es parte de la historia de Manta" / This building is part of Mant´s history"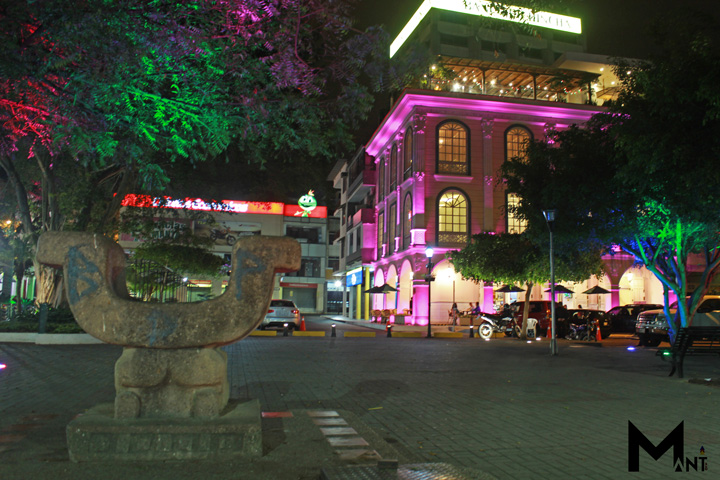 ---
DATOS CURIOSOS

–

curious facts

:
Año de construcción: 1918-1923 por arquitectos franceses.

/ Construction year: 1918-1923 by French architects.

Acogió por primera vez la oficina del ayuntamiento local, cuando Manta fue elevada a cantón el 29 de septiembre de 1922.

/ It hosted for the first time the local town hall office, when Manta was elevated to "cantón" on September 29, 1922.

Su restauración requirió 42 meses y fue iniciativa del actual propietario, la empresaria Lucía Fernández. Con una inversión de $ 3'500.000.

/ Its restoration took 42 months and was the initiative of the current owner, the businesswoman Lucía Fernández. With an investment of $ 3'500,000.

El edificio es inteligente, cuenta con adelantos tecnológicos.

/ It´s a smart building with technological features.

Tiene capacidad para atender a 350 personas, en un área de construcción de más de 200 metros cuadrados.

/ It has the capacity to serve 350 people, with construction area of more than 200 square meters.

Colinda con la Plaza Cívica, el parque de La Madre y el malecón, todos ellos forman parte de la ruta colonial. / Adjacent to the Civic Plaza, La Madre Park and the Boardwalk, all of them are part of the colonial route tour.
---
HORARIOS DE ATENCIÓN / business hour:
☕️ Café Toquilla: 06:30am – 22:00pm
🍸 La Terraza-Bar: Mie a Jue (Wed-Thu) de 17pm a 00h00
Vie y Sab (Fri-Sat) de 10 a 02am
Domingo (Sunday) de 10am / 17pm
---
OTRAS REDES SOCIALES / other social media:
(1447)