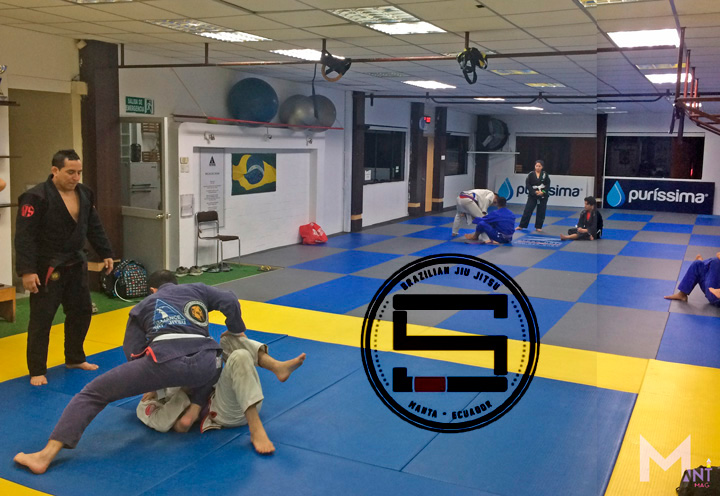 ACADEMIA SATORI MANTA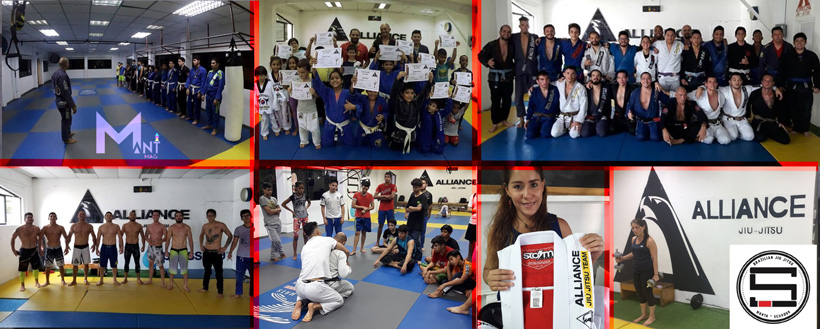 Somos una familia dedicada con pasión al entrenamiento de BJJ (Brazilian Jiu-Jitsi) y Crossfit.
// We are a family dedicated to the training passion of BJJ (Brazilian Jiu-Jitsi) and Crossfit.
---
MAESTROS / teachers
A lo largo de los años, los instructores a cargo de impartir clases son reconocidos maestros del arte quienes visitan las instalaciones de manera regular por periodos cortos (seminarios 2-3 días de duración) o medianamente prolongados (1 a 3 meses), y aunque la lista es larga de todos aquellos maestros que han sido parte de ACADEMIA SATORI, encontramos grandes eminencias como:
// Over the years, the instructors in charge of teaching classes are recognized "artist masters" who visit the facilities on regular basis for short periods (seminars 2-3 days) or medium lengths (1 to 3 months), and although the list is long of all those teachers who have been part of ACADEMIA SATORI, we find great eminences like: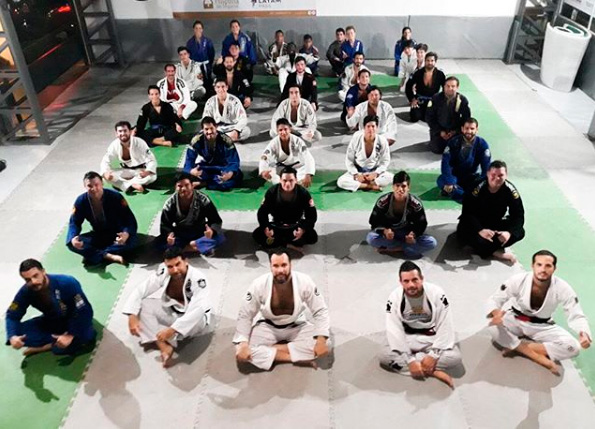 Entre las reconocidas personalidades del ámbito nacional están los hermanos Juan Miguel Iturralde (Iturralde Arte Suave) y Leo "Sinistro" Iturralde, Fernando Soluco…entre los más destacados.
// Among the recognized personalities of the national scope are the brothers Juan Miguel Iturralde (Iturralde Arte Suave) and Leo "Sinistro" Iturralde, Fernando Soluco … among the most outstanding.
***
Actualmente, el profesor Armando Cusme dirige los entrenamientos diarios de BJJ en la sucursal principal.
// Currently, Professor Armando Cusme directs BJJ´s daily training at the main branch.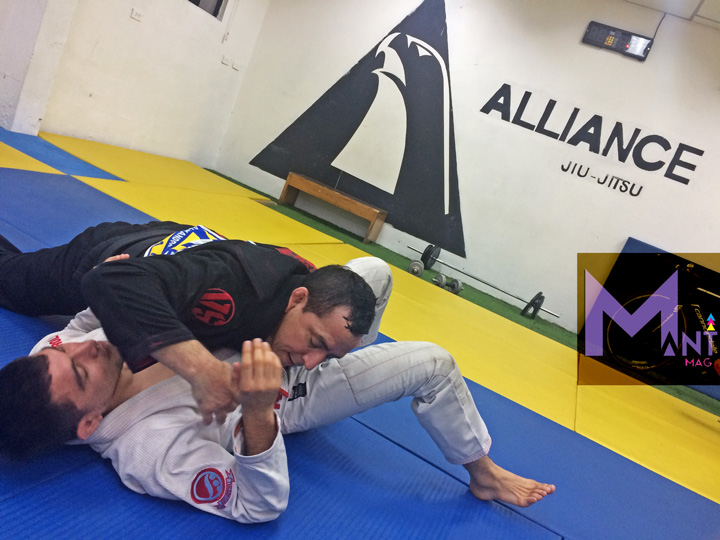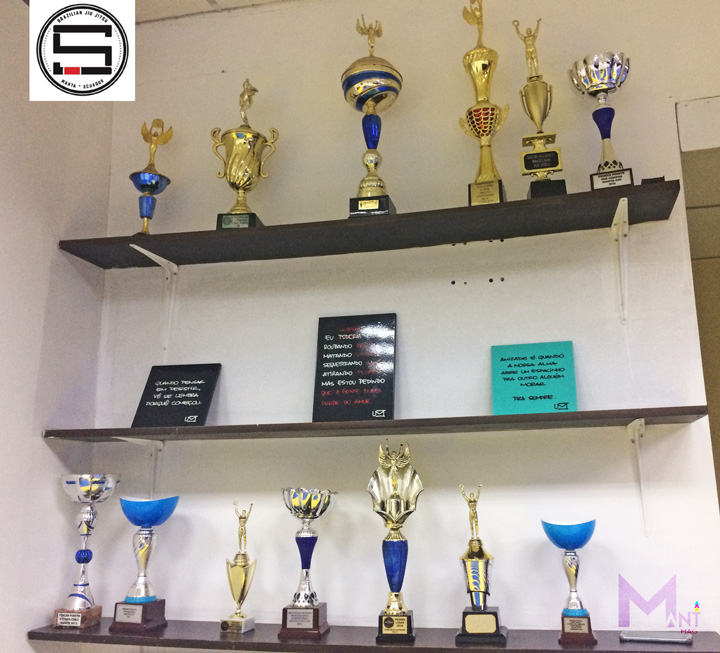 Reconocimientos a nivel nacional e internacional. // Contest recognition national and international
---
CLASES PERSONALIZADAS (youtube video):
TRAYECTORIA DE LA ACADEMIA / Academy´s history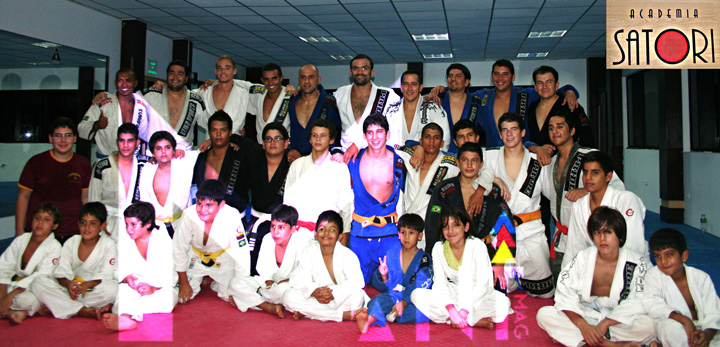 Lo que empezó como un modesto local hace más de 10 años, hoy, gracias al trabajo y dedicación de la familia, brinda un servicio más personalizado, de mayor espacio con varias áreas habilitadas como: recepción, "lockers", refrigerios (heladeras con refrigerantes), baño/ducha, entre lo más destacado.

ACADEMIA SATORI, más que un gimnasio es un club de amigos.
---
LOCACIONES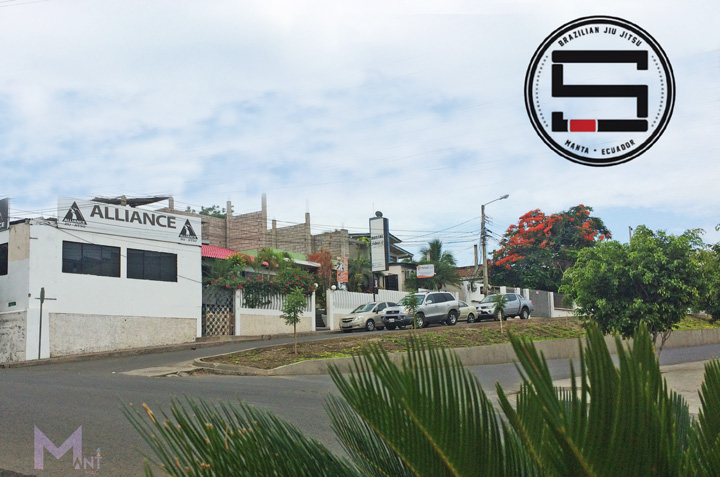 Al momento contamos con dos sucursales en la ciudad de Manta. La principal, ubicada en la calle 20 y avenida Flavio Reyes (junto a Mall del Pacífico) y una segunda sucursal en…….
ADMINISTRACIÓN
Eduardo Vera Bonilla (24), hijo de Eduardo Vera Marchan y Viviana Bonilla (propietarios vitalicios) es un joven de la Generación Y o "milleanial", deportista y emprendedor oriundo de la ciudad. Al momento, es quien administra la empresa familiar, la cual además de la academia, incluye un hostal y una barbería, ambos negocios ubicados en la misma propiedad. De igual manera, su espíritu visionario no descarta arrancar nuevos proyectos de negocios en los próximos años.
"Edú", como es conocido por sus amigos, comparte la misma pasión que sus padres por el deporte; entrena a diario, da clases de jiu-jitsu a principiantes marcando así amor por lo que hace. Eduardo evoluciona día a día, logrando también identificar una de sus mayores habilidades con la sociedad de hoy en día, establecerse como una persona que enlaza o vincula a otros gracias a la red de contactos que conoce y/o administra. La comunidad en la que vive y crece es su mayor inspiración.
---
RED SOCIAL DESTACADA / featured social network:
Teléfono:
052 624880 / 0983389420 (whatsapp)
Dirección:
Calle 20 y Avenida (Junto a Hostal Manakin, frente a Mall del Pacífico)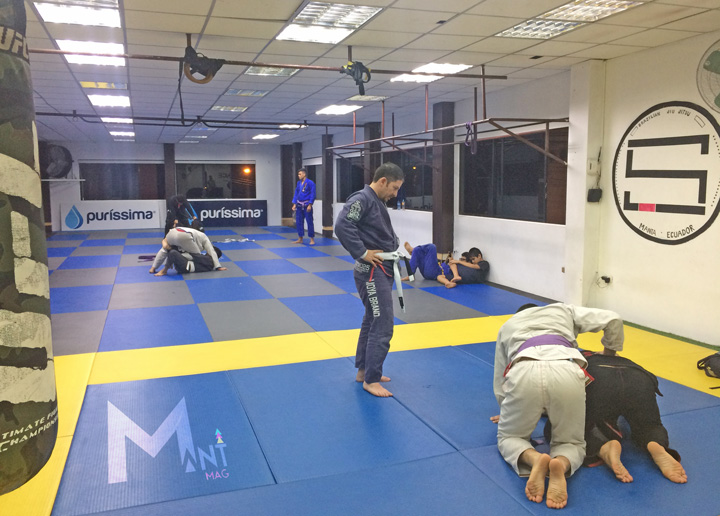 (285)