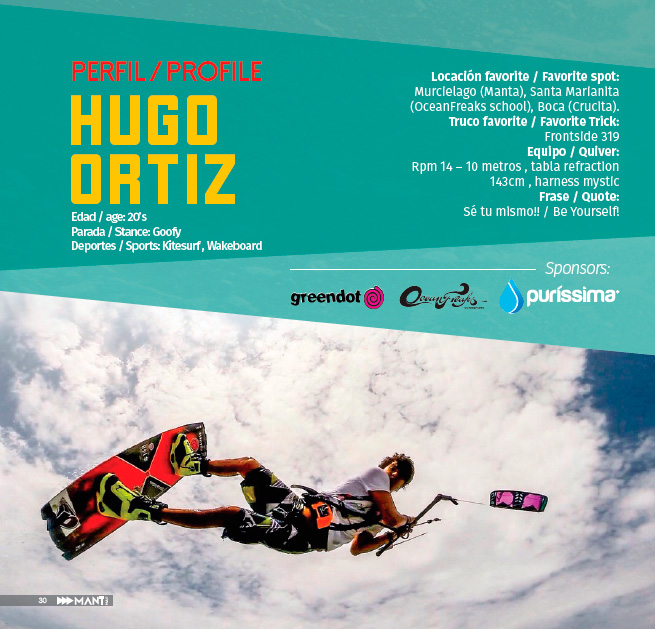 HUGO ORTIZ – Kiteboarding
---
Name/nombre: Hugo Ortiz
Age/edad: 20´s
Stance/parada: Goofy
Sports/deportes: Kitesurf , Wakeboard
Sponsors/patrocinadores: Greendot , Oceanfreaks, Purissima
Favorite spot/locación favorita: Boca (crucita)
Favorite Trick/truco favorito: Frontside 315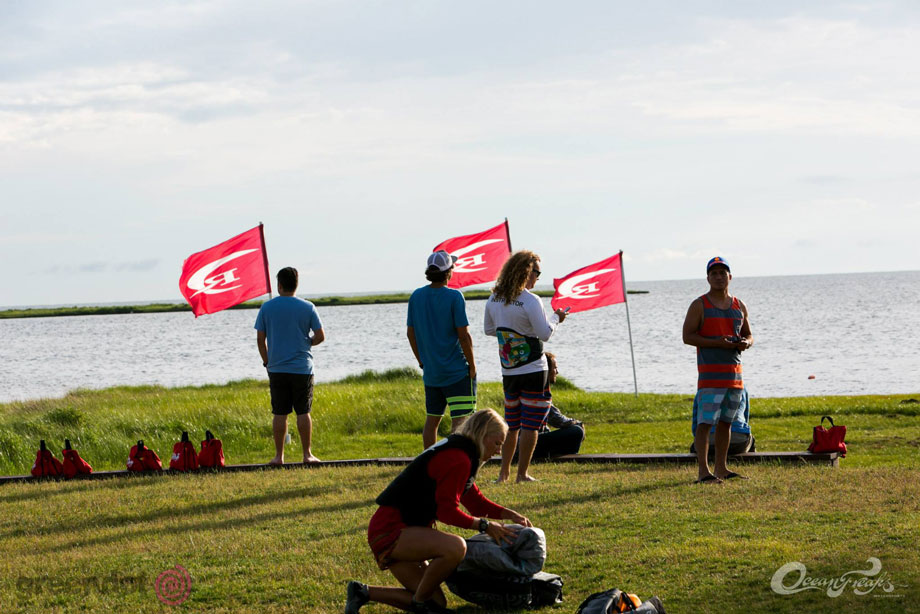 Quiver/equipo: Rpm 14 – 10 metros , tabla refraction 143cm , harness mystic
Love/amas?  Cuando esta un poco plano y hay un buen kicker con la ola.
Hate/odias?  Cuando esta muy nublado y no se mete el viento L
Quote/frase favorita: Tu no tienes que preocuparte por actuar o tratar de impresionar a Dios o a otros – simplemente ser tu!!
Spots/puntos : Murciélago (Manta) , Santa Marianita (Ocean Freaks) , Boca (Crucita)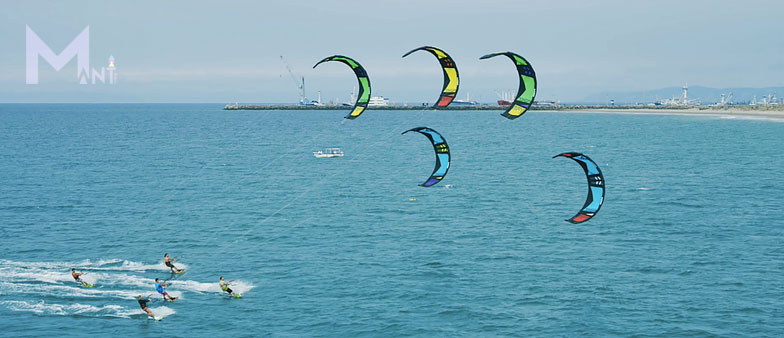 ESTILO DE VIDA / Lifestyle:
Al levantarme, si hay olas, voy con mis amigos por una buena sesión de surf esperando a que el viento se meta que suele ser tipo de medio día. Regresamos a casa nos hacemos un buen desayuno y nos  vamos a Santa Marianita a nuestro kite spot OceanFreaks, siempre ventea entre 15-22 nudos por lo que suelo usar kites de 14 metros y 10 metros depende del dia, es un spot con un choppy constante pero cuando hay olas es muy divertido para usarlas como kickers  o solo para correrlas. El viento se baja mientras va oscureciendo  y nos gusta hacer una fogata o solo pasarla "chill" pero siempre en la playa!!  Legar a casa y o salir con amigos de pende a la noche es lo que se hace en Manta!!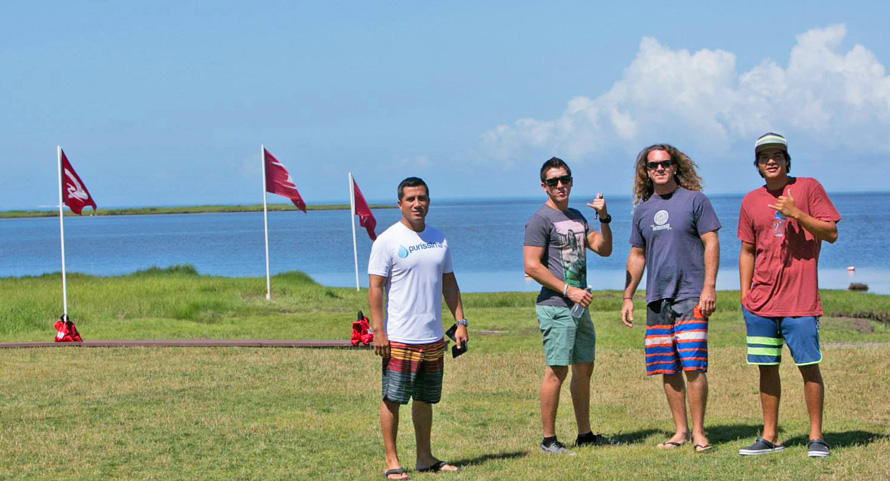 When I get up, if there are waves, I go with my friends for a good surfing session waiting for the wind to get through, which is usually a half-day type. We return home, make good breakfast and then heading to Santa Marianita, to our kite spot "OceanFreaks", always venting between 15-22 knots so I usually use kites of 14 meters and 10 meters depending on the day, it is a spot with a constant choppy but when there are waves it is very fun to use them as kickers or just to run them. The wind goes down while it is getting dark and we like to make a bonfire or just pass it "chill" but always on the beach !! Becoming home and hanging out with friends at night is what is done in Manta !!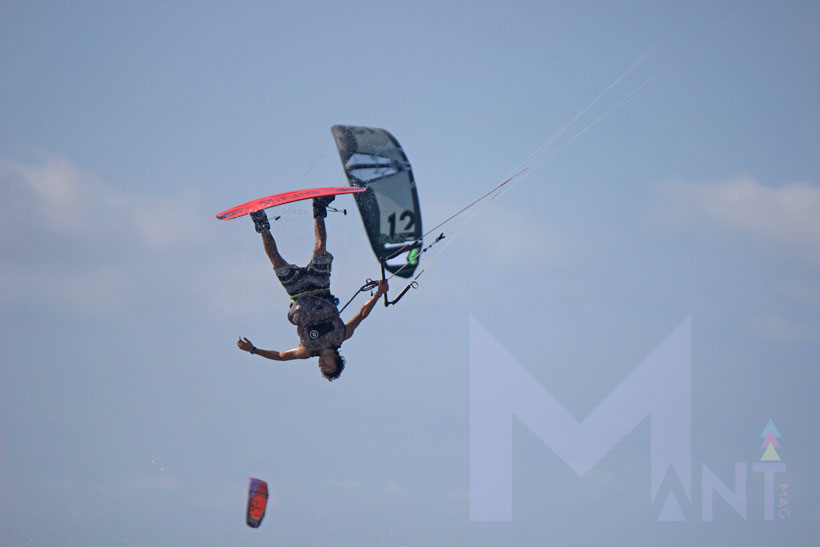 https://www.instagram.com/p/Bg6RAGOgQXiXa5TuzHtAFJmykaxkyzQE0Lx8FA0/?taken-by=hug_ortiz
(88)