Ruta del Spondylus: MANTA-MONTAÑITA
01 SAN MATEO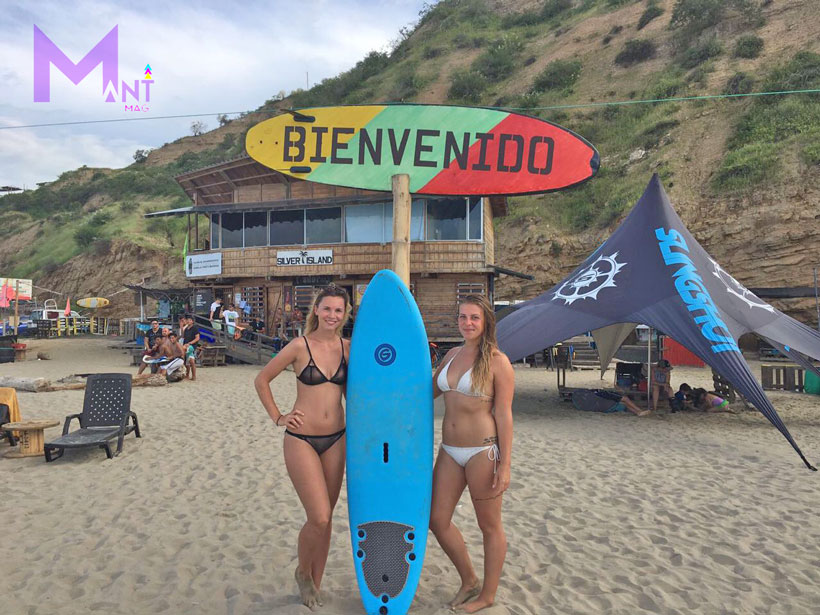 Club de Playa / Beach Club "Silver Island 
---
02 BOSQUE DE PACOCHE / Pacoche Wildlife Refuge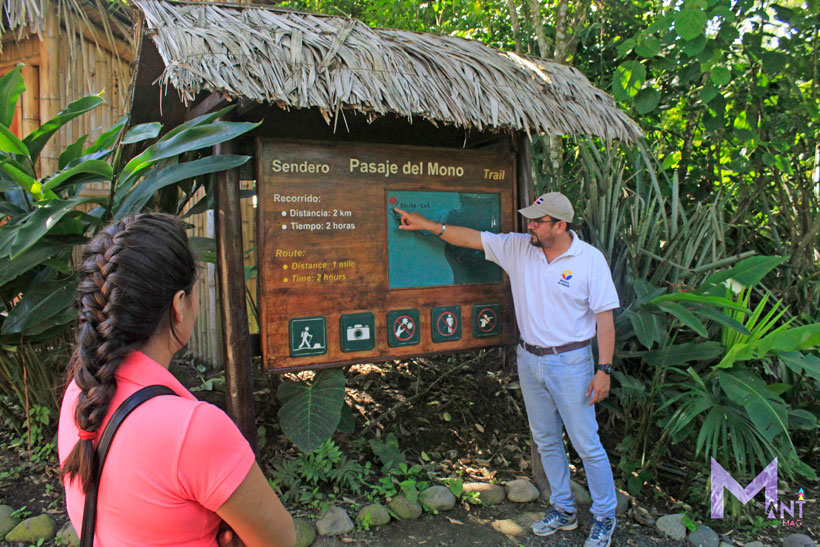 Senderismo natural, avistamiento de monos, cultura local y gastronomía
// Trekking, monkey path watch, local culture and gastronomy taste.
---
03 SAN LORENZO

Playas y acantilados, anidación de tortugas marinas.
Beach and cliffs, turtle nest observation.
---
04  PUERTO LOPEZ
Observación de Ballenas, toures en bote, gastronomía típica, playa apta para bañistas.
// Whale watch, boat tours to close islands, typical food, calm beach for swimming. 
---
05 AYAMPE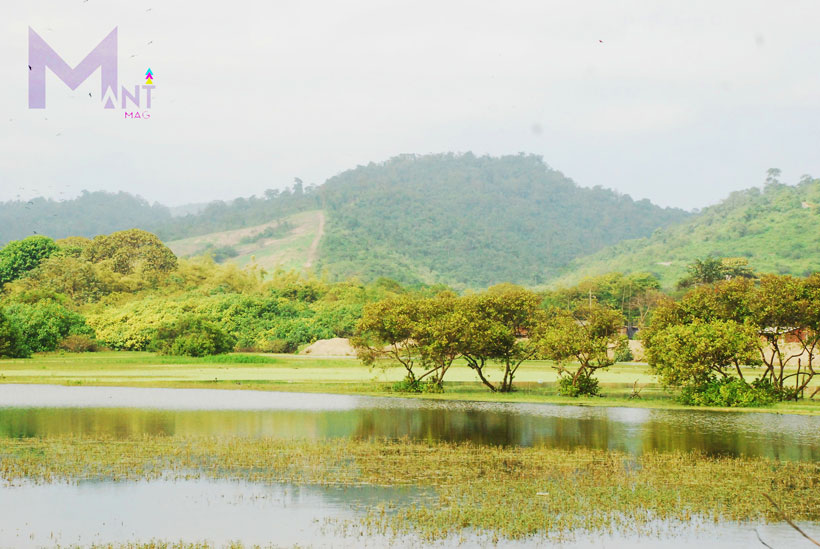 Locación privilegiada, Hostales Familiares, actividades de playa.
// Green landscape all year around, Family hostels, beach ACTIVITIES.
Hostal "La Buena Vida"
---
06

MONTAÑITA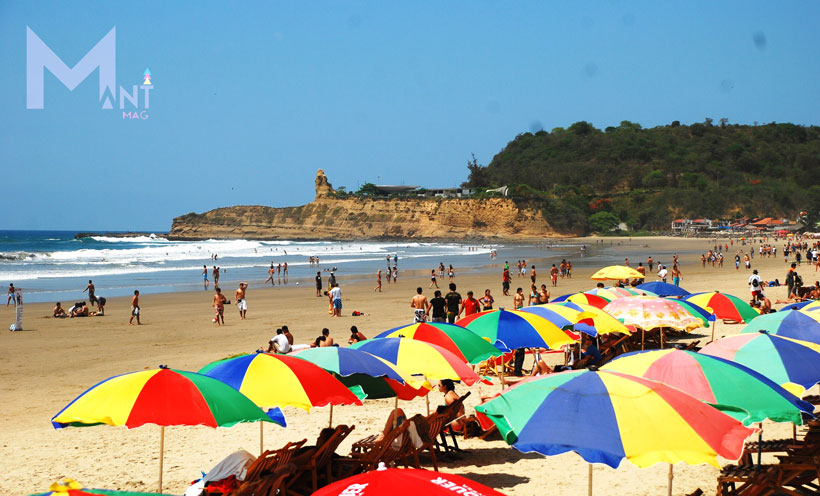 Capital del Surf ecuatoriano, turismo de playa, fiestas 24/7
// Ecuador surf capital, beach turism, party 24/7
(100)