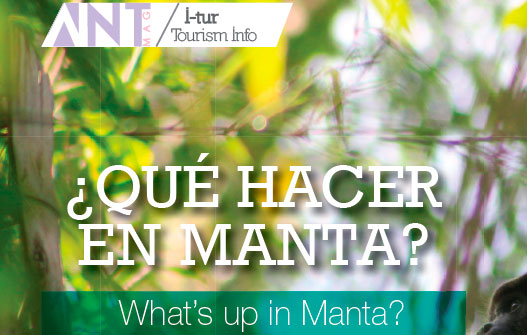 ¿QUÉ HACER EN MANTA? – What´s up in Manta?
Una ciudad turística con infraestructura comercial, hotelera y vial. Llena de cultura e historia que renace en sus museos. Esta ciudad es considerada como punto central para el desplazamiento hacia nuevos destinos.
A tourist city with commercial, hotel and road infrastructure. Fulfilled with culture and history that reborn In its museums. This city is considered as a central point for moving on to new destinations.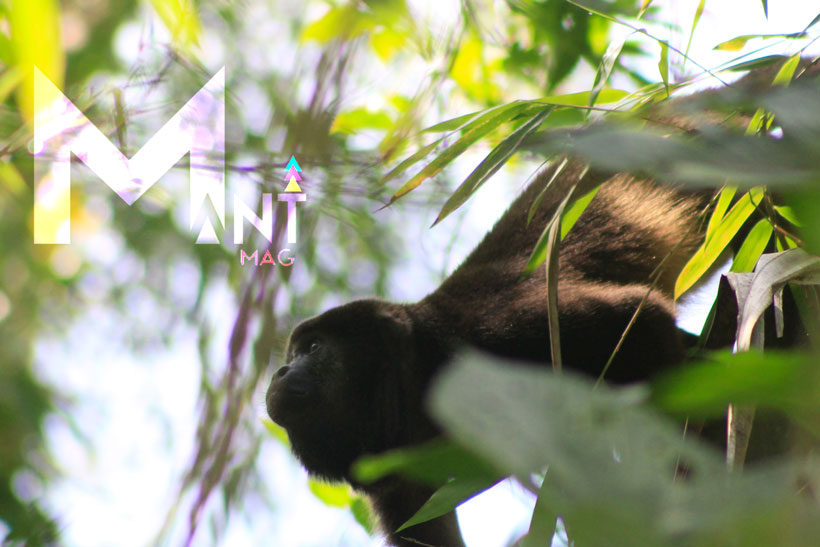 DISTANCIAS: a 15 minutos el Montecristi Golf Club, 30 minutos el Refugio de Vida Silvestre Costero Marino Pacoche, 1 hora del Parque Nacional Machalilla, 3 horas de Guayaquil y 40 minutos vía aérea de Quito. 15 DEL AEROPUERTO?
// Distances:  15 minutes- Montecristi Golf Club, 30 minutes – Pacoche's Refuge of Wild Coastal Marine Life, 1 hour Machalilla National Park, 3 hours from Guayaquil city and 40 minutes by air from the capital Quito.
---
Visita a Museos / Museum's visit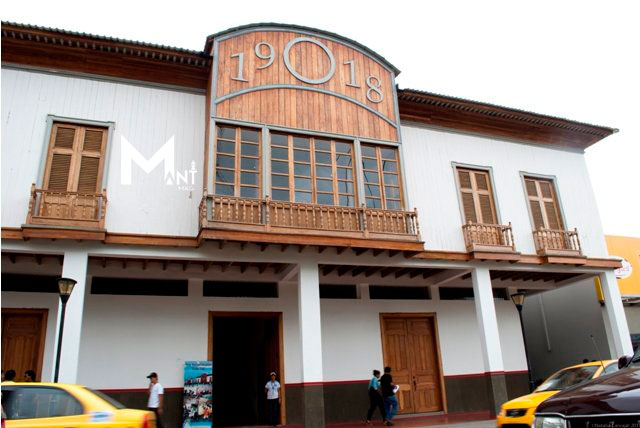 La visita de los principales museos de la ciudad, Museo Centro Cultural Manta y Museo Cancebí, acompañado por un recorrido por el parque central "Parque de la Madre".
// Visit of the main museums of the city, Manta Cultural Center Museum and Cancebí Museum, accompanied by a tour for the central park "Parque de la Madre"
---
Ruta de las Playas / Beaches's route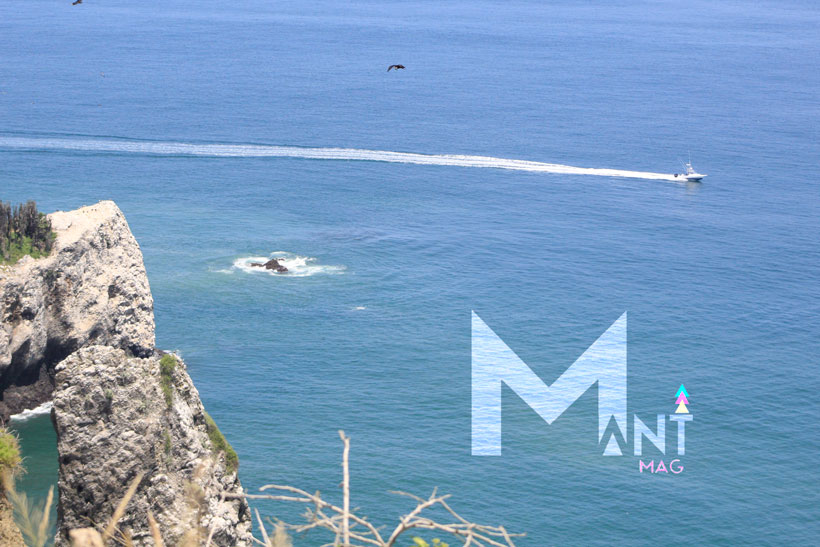 Manta tiene 13 playas donde ofrece exquisita comida y realizar diversas actividades como: Snorkeling, Surf, Pesca deportiva, Observación de aves, entre otros.
// Manta city has 13 beaches with delicious food and to do activities such as: Snorkeling, Surfing, fishing sport, watching bird and more.
---
Senderismo Natural / Trekking Natural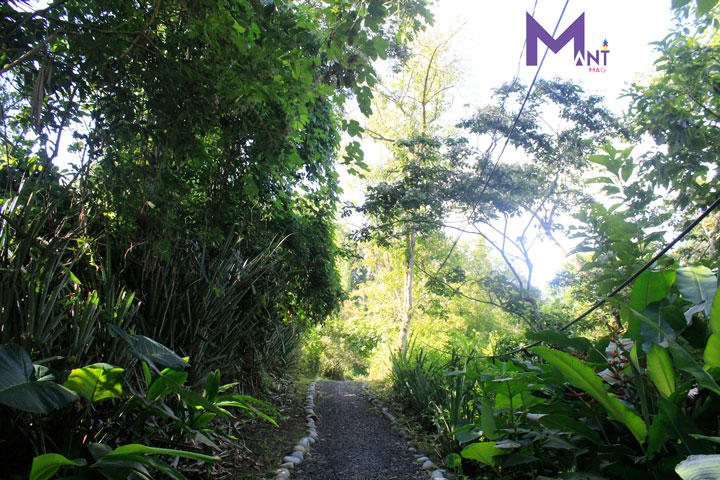 Se puede comenzar en el Bosque de Pacoche junto a la observación de flora y fauna, continuando hacia el Faro de San Lorenzo donde tendrás una vista panorámica del lugar.
// It starts with a flora and fauna's observation path at "Pacoche Forest", following towards the San Lorenzo's LightHouse where you will have a panoramic view of the village and beyond.
---
Golf – Montecristi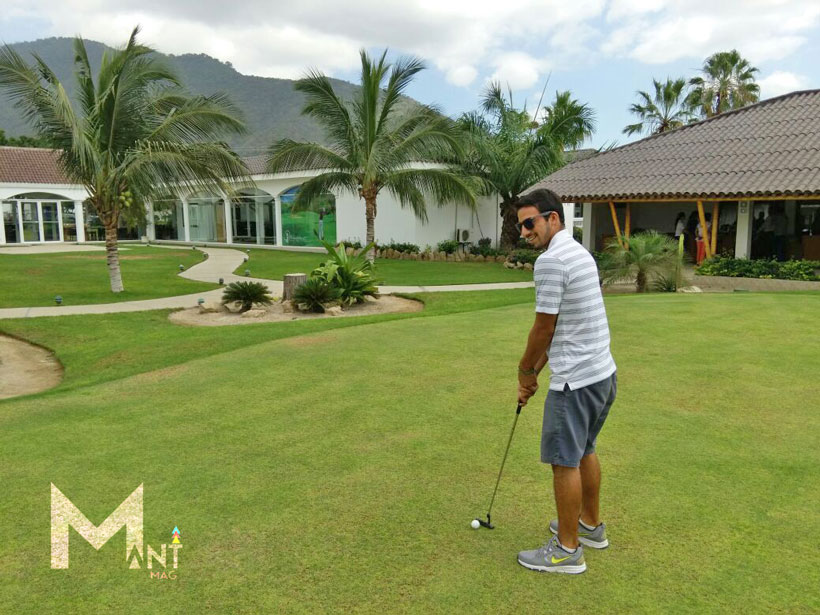 Ubicado al Sur- Este de la ciudad esta el Montecristi Golf Club  donde puedes tener clases de Golf y disfrutar de los encantos del cantón Montecristi.
//Located South-East from Manta we have the "Montecristi Golf Club", where you can enjoy golf lessons and the charms of Montecristi town.
---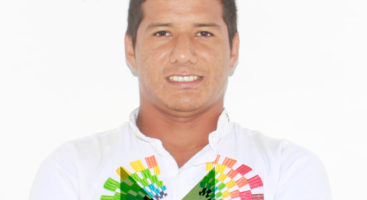 Contacto:
Raúl Muentes Mendoza / MANT staff
Whatsapp: 0992299424
Mail: [email protected]
Facebook: @Raul Muentes
Instagram: @muentesraulphoto
(117)