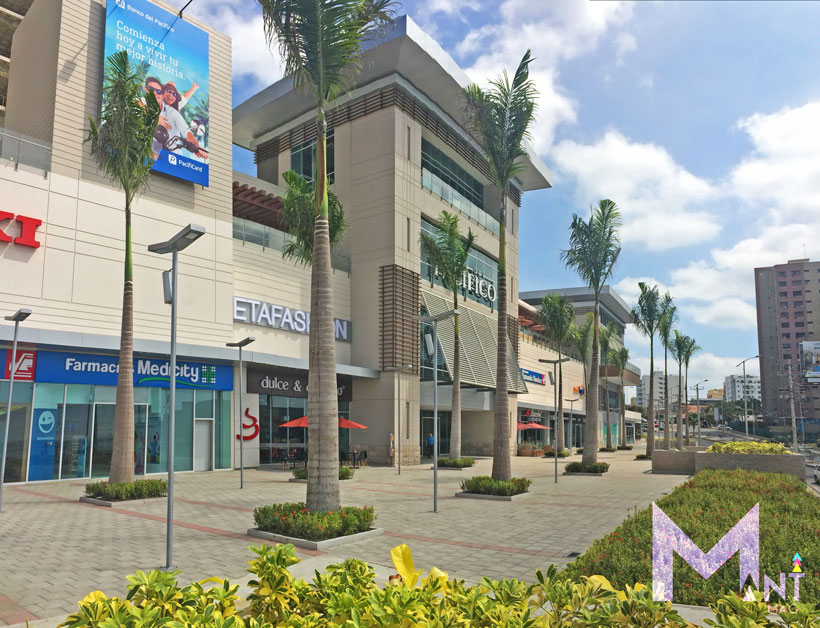 MALL DEL PACÍFICO
Es uno de los siete centros comerciales administrados por DK MANAGEMENT SERVICES S.A. Inaugurado el 19 de abril de 2017 en la ciudad de Manta provincia de Manabí se encuentra ubicado en la avenida Malecón a pocos metros de la playa El Murciélago, encontrándose rodeado de importante infraestructura turística, hotelera y de negocios.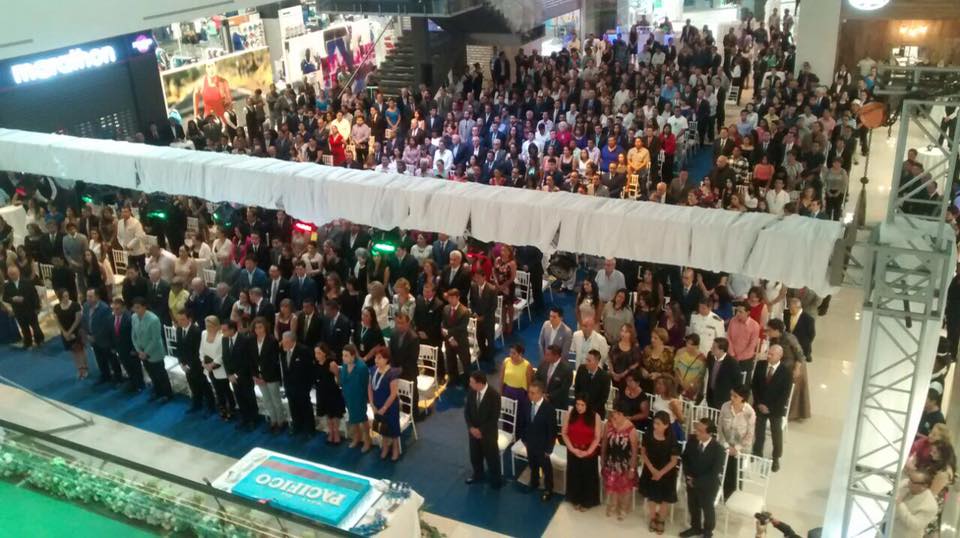 "Mall del Pacífico" is one of the seven malls managed by DK MANAGEMENT SERVICES S.A. Opened on April 19, 2017 in the city of Manta province of Manabí is located on the Malecón Avenue, a few meters from "El Murciélago" beach, also surrounded by important turism, hotel and business infrastructure.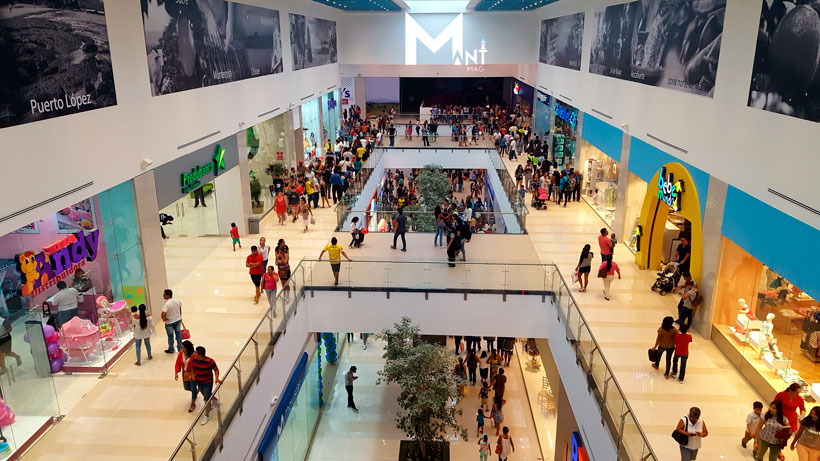 Mall Del Pacífico además cuenta con seis salas de cine y un amplio patio de comidas, con capacidad para 1.500 personas. Además de un parqueadero subterráneo con capacidad para 1.500 vehículos.

Mall Del Pacífico also has six movie theaters and a large food court, with a capacity for 1,500 people. In addition to an underground parking área with also capacity for 1,500 vehicles.
La obra representa una inversión de cerca de 200 millones de dólares y cuenta con 171 locales comerciales. Además se construye un hotel con 126 habitaciones que se prevé esté listo a finales de año (2017).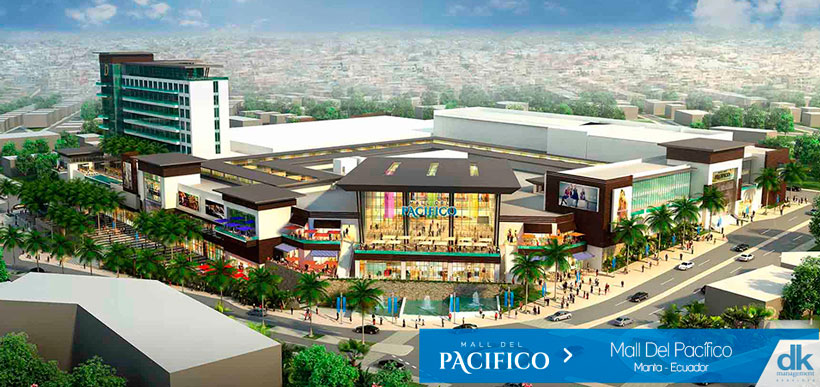 The project represents a 200 million dollars investment and has 171 commercial premises. In addition, a hotel with 126 rooms is planned to be ready by the end of this year (2017).

Website:  www.malldelpacifico.com.ec
INSTAGRAM: @malldelpacífico
(801)