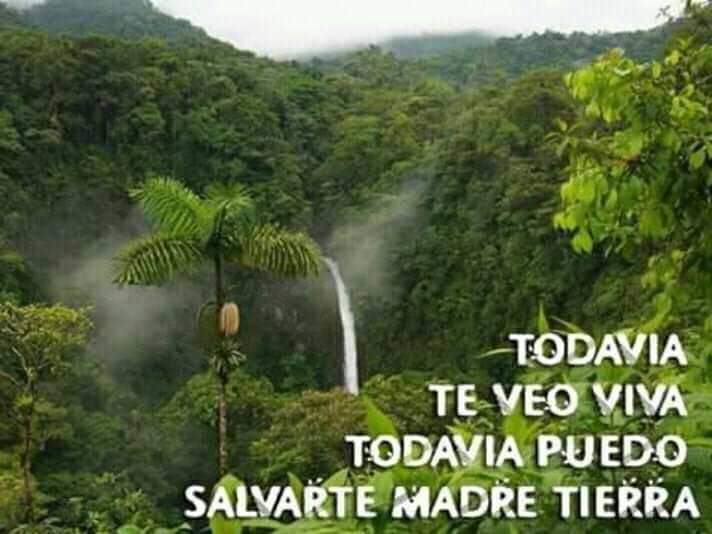 AETUR MANABÍ hace un llamado a la conservación y responsabilidad ambiental en IMÁGENES
Hoy en día, los temas de conservación y responsabilidad ambiental están a la orden del día. Podemos encontrar infinidad de artículos y publicaciones en prácticamente todas las redes sociales disponibles, sin embargo, ya en la práctica resulta irónico ser testigo de como nuestro actuar refleja un comportamiento tóxico casi que controlado por hábitos heredados por las previas generaciones, con poco o ningún sentido de amor y cuidado por la naturaleza y el medio ambiente.
// Nowadays, conservation and environmental responsibility issues are the order of the day. We can find countless articles and publications in all available social networks, however, already in the resulting ironic practice witnessing how our actions reflect a toxic behavior almost controlled by habits inherited by previous generations, with little or no sense of Love and care for nature and the environment.
Las siguientes imágenes son una compilación cortesía de AETUR MANABÍ (Asociación de Empresarios Turísticos de Manabí) , quien a través de sus integrantes, además de potenciar el turismo regional a través de una admirable asociatividad,  hacen un especial llamado de atención a tomar conciencia en nuestro accionar diario con el propósito de, individual y colectivamente preservar nuestro patrimonio natural, irreemplazable.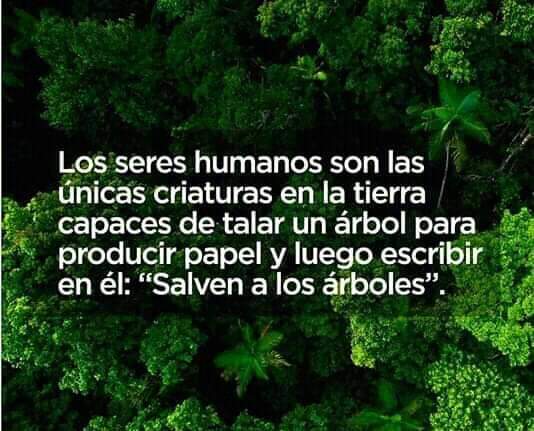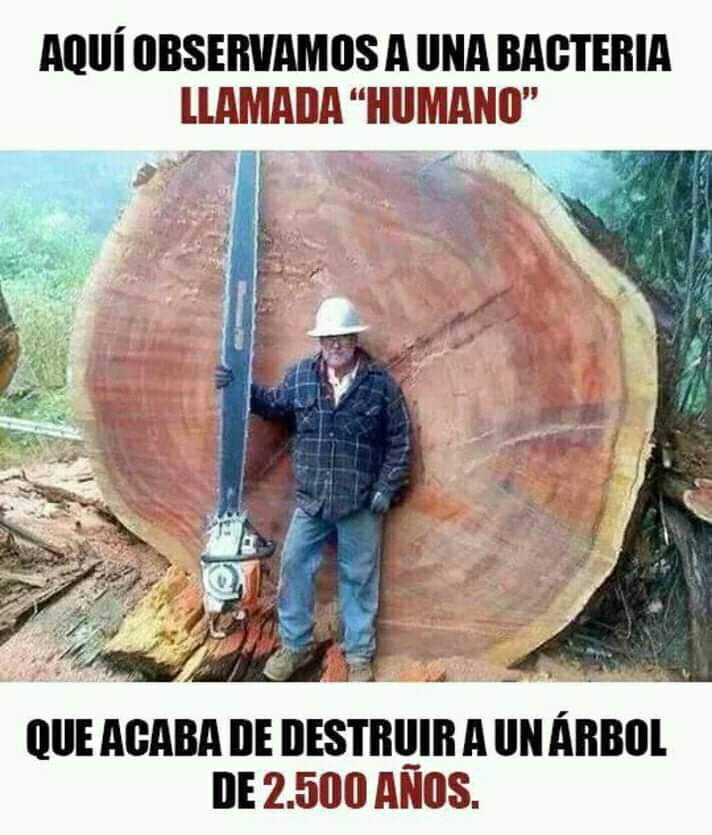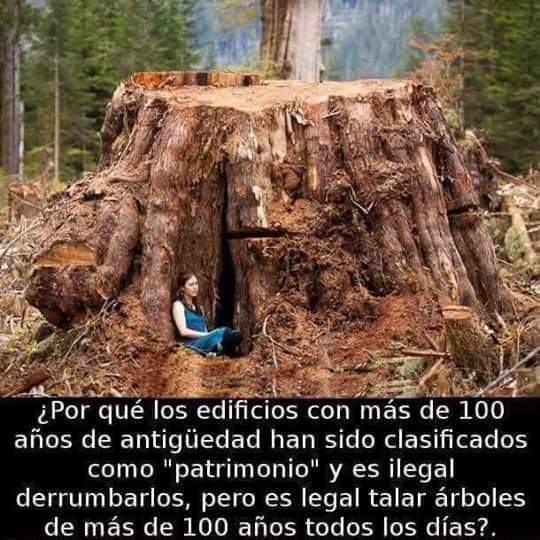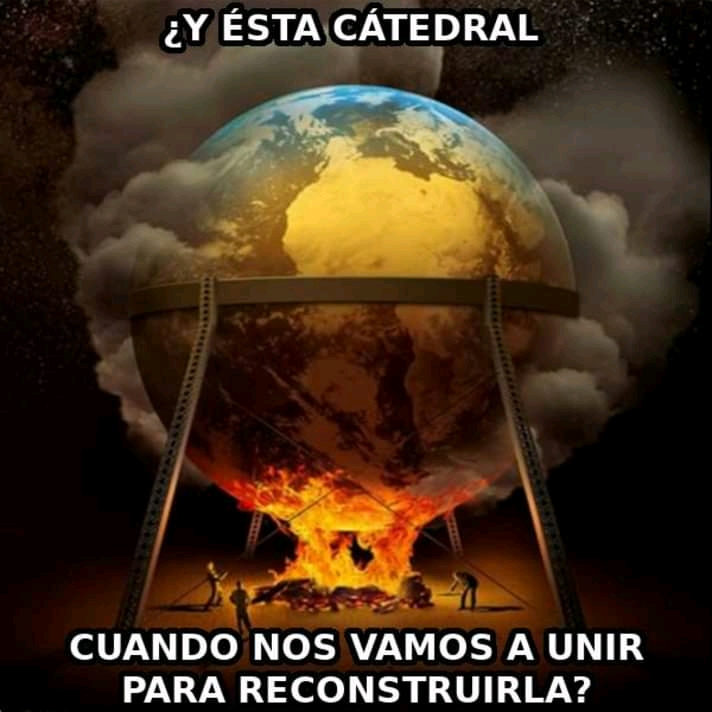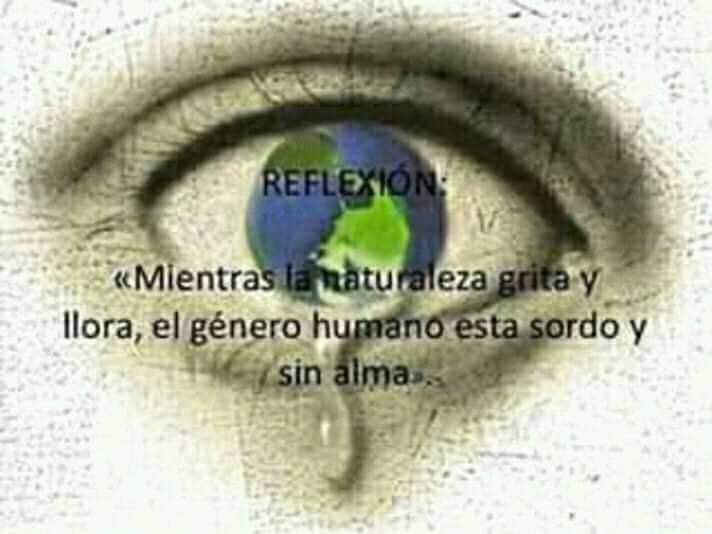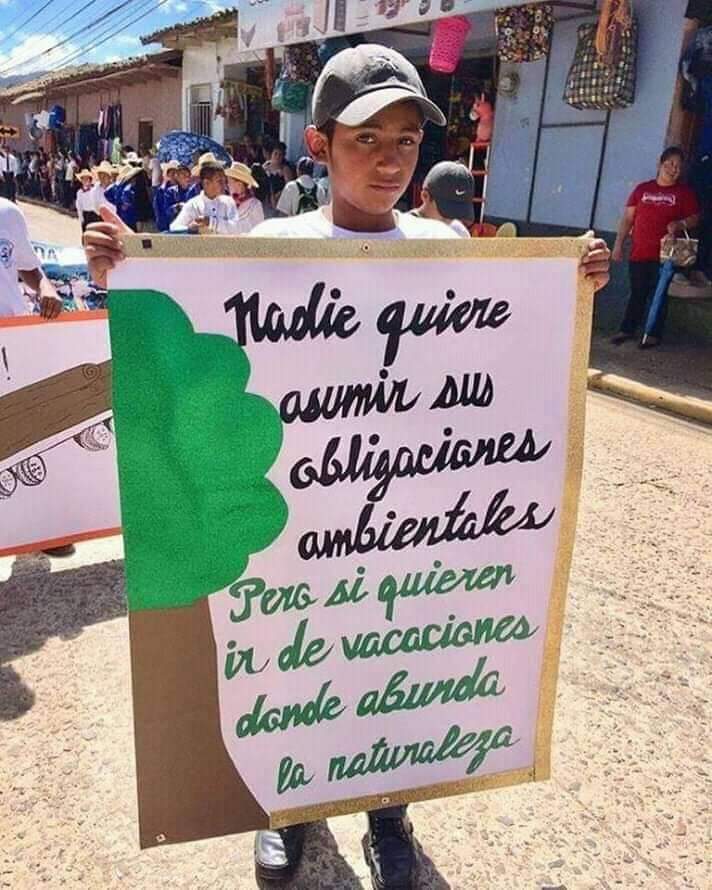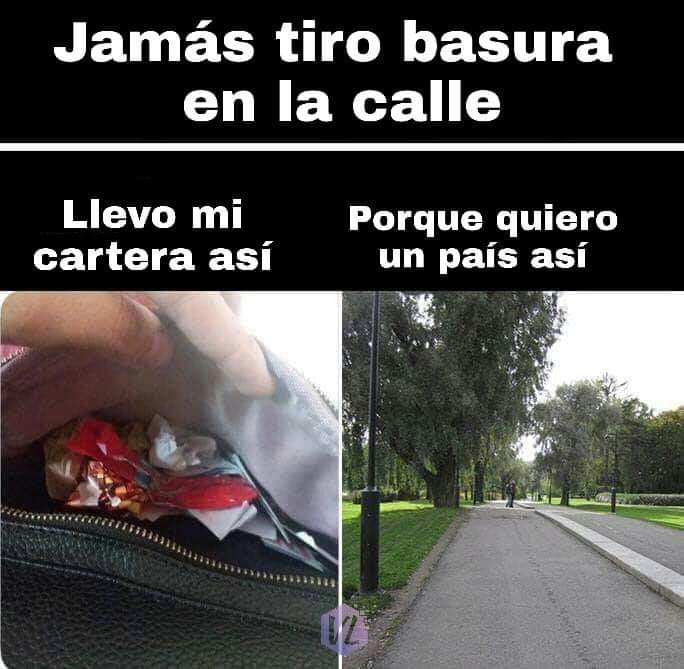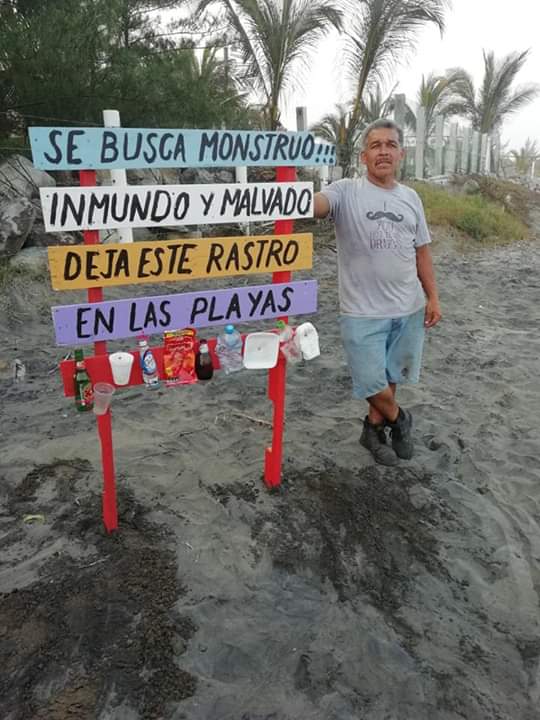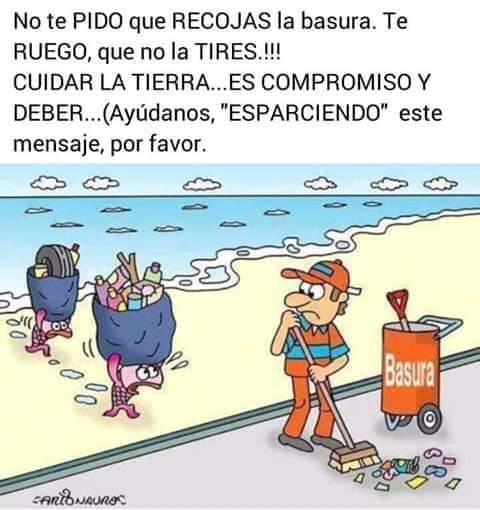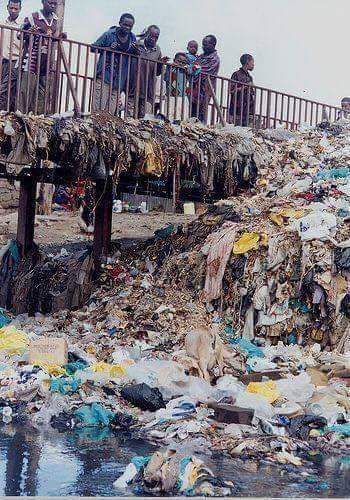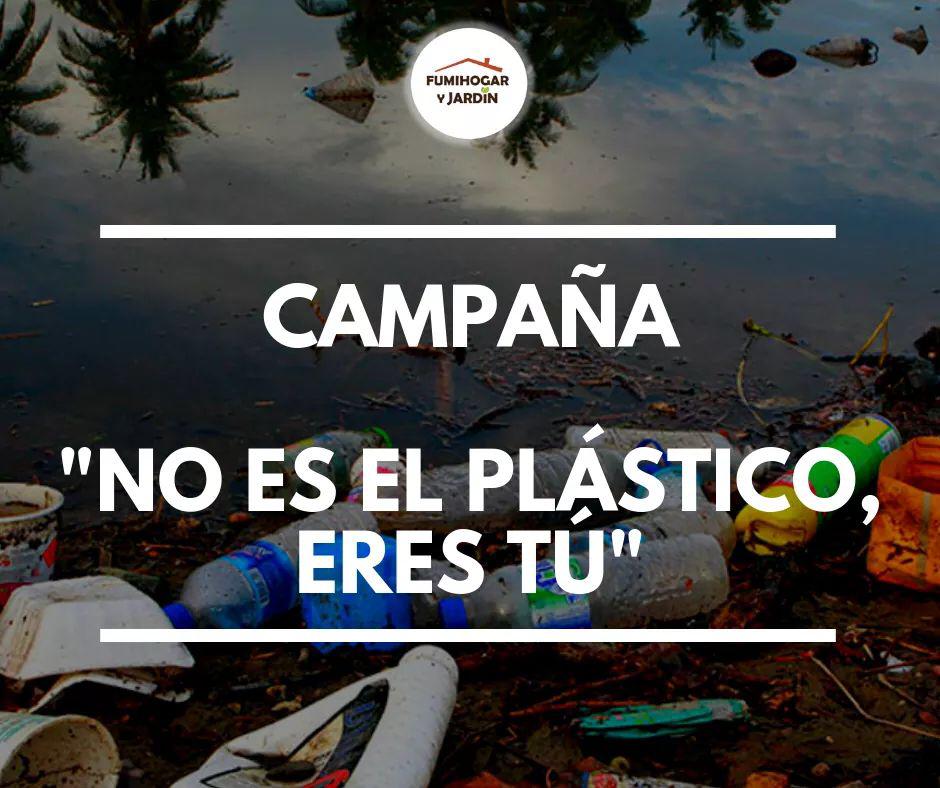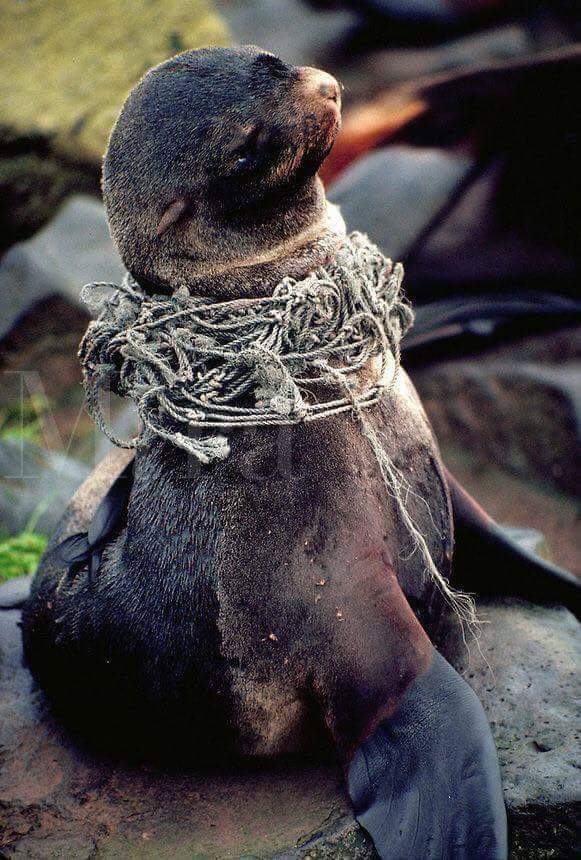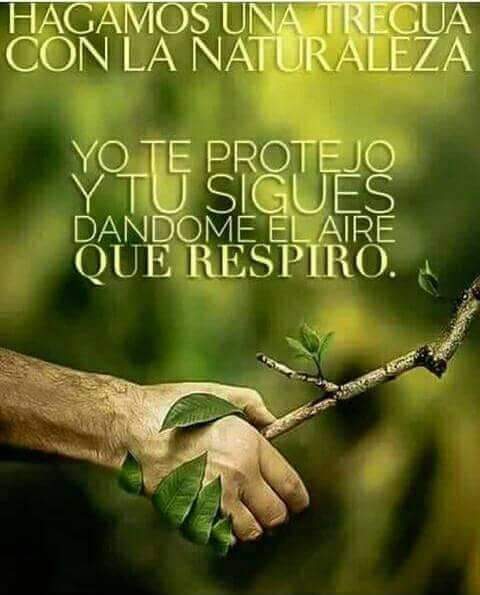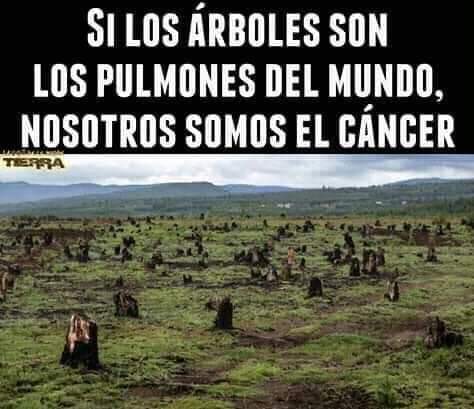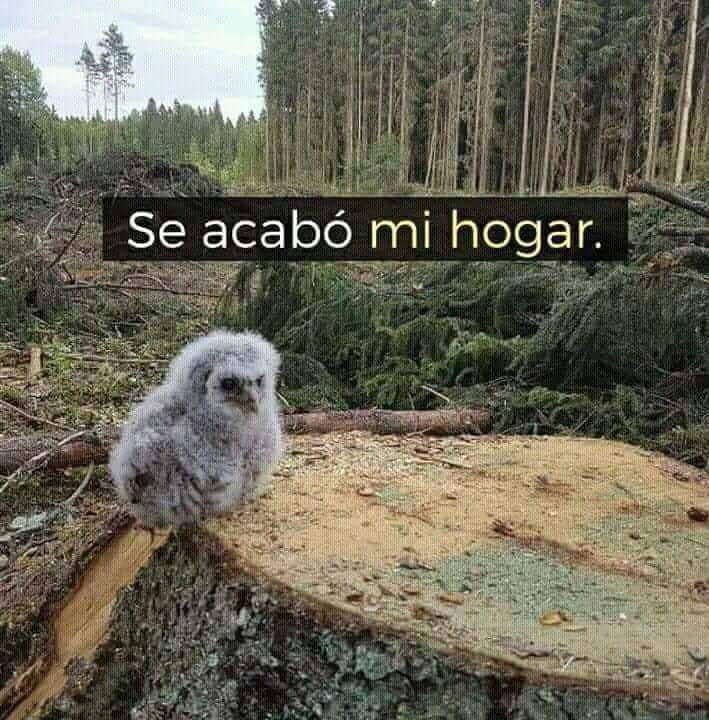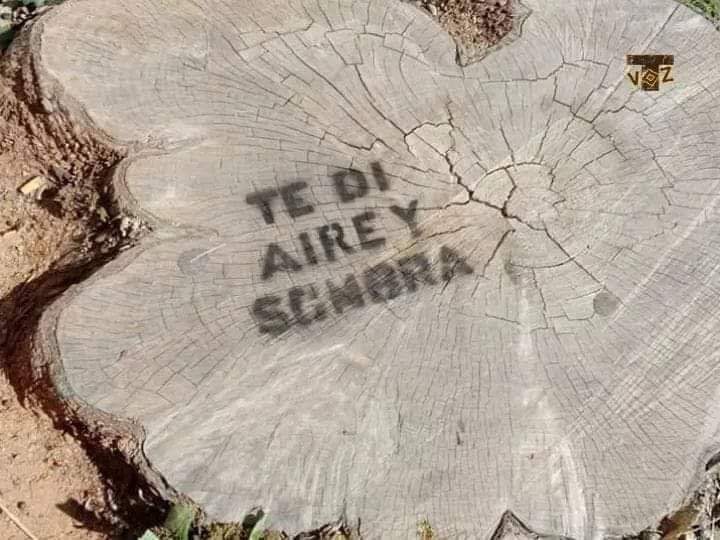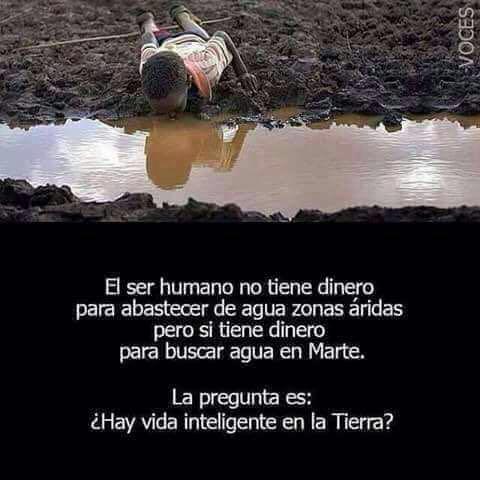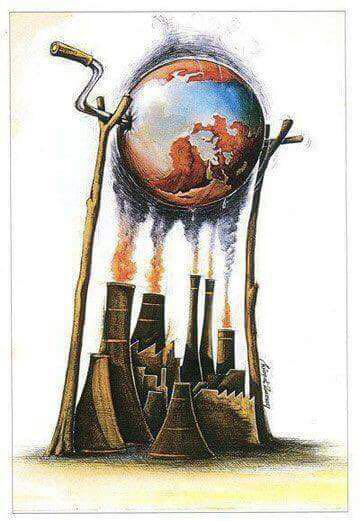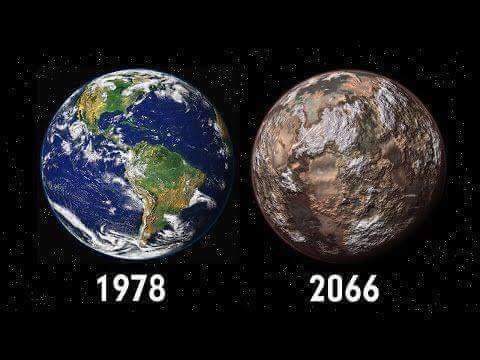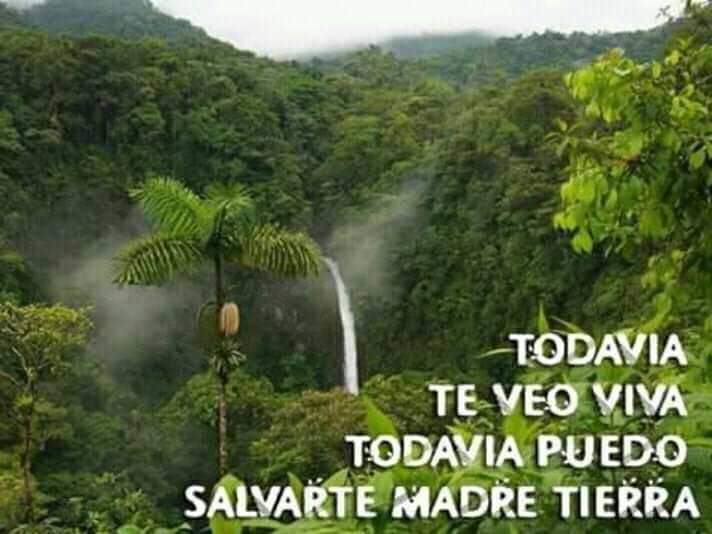 Aún podemos SALVARTE MADRE TIERRA

// We can still save you MOTHER EARTH
---
(69)