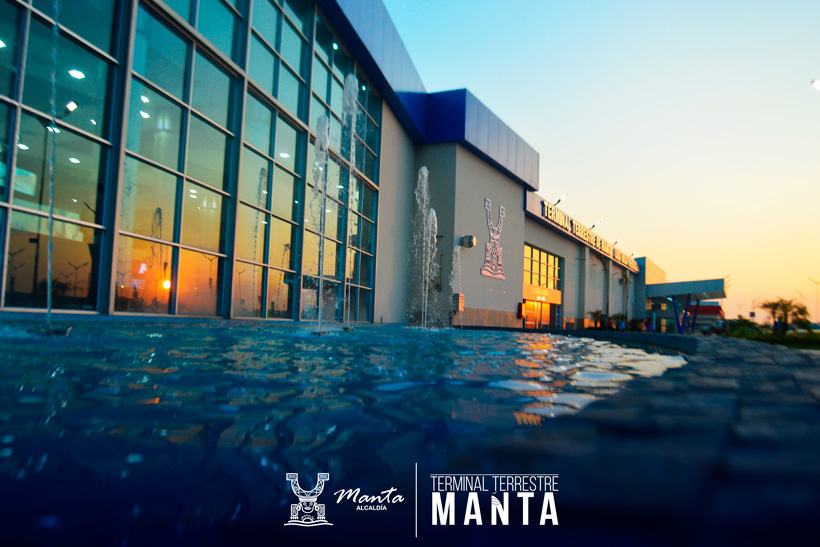 Terminal Terrestre "Luis Morán Valdivieso"
---
Modernas instalaciones con equipamiento urbano, cuenta con múltiples servicios para brindar facilidades a los usuarios que llegan o salen de la ciudad.
// Modern facilities with urban equipment, has multiple services/amenities to provide confort to users arriving or leaving the city.
COOPERATIVAS

/ BUS LINES

: 32
DESTINOS / DESTINATIONS: 236 (Interprovincial e intrarregional) / National and local
HORARIO DE ATENCIÓN
/ OPEN:
24/7
OTROS

/ OTHERS

:
Patio de Comidas con 21 locales

/ Food Court with 21 options

Transporte de encomiendas.

/ Mail and package delivery

Personal para atención de primeros auxilios disponible.

/ First aid attention staff available.
CENTRO COMERCIAL

/

SHOPPING MALL
La estación terrestre complementa sus servicios con 52 locales ocupados por negocios de: farmacias, indumentaria, estética, banca, entretenimiento para adultos y niños, supermercado de alimentos, entre otros.
El horario del centro comercial es de 09h00 a 20h00.
// The station complements its services with 52 locations occupied by businesses related to: pharmacies, clothing, aesthetics, banking, entertainment for adults and children, food supermarket, among others.
Opening hours: 09:00 to 20:00.
DATO CURIOSO

/ CURIOUS FACT
3 millones de pasajeros anuales *estimado
3 million passenger a year *estimated
Redes Sociales

/ Social Networks

:
@municipiomanta    /   www.manta.gob.ec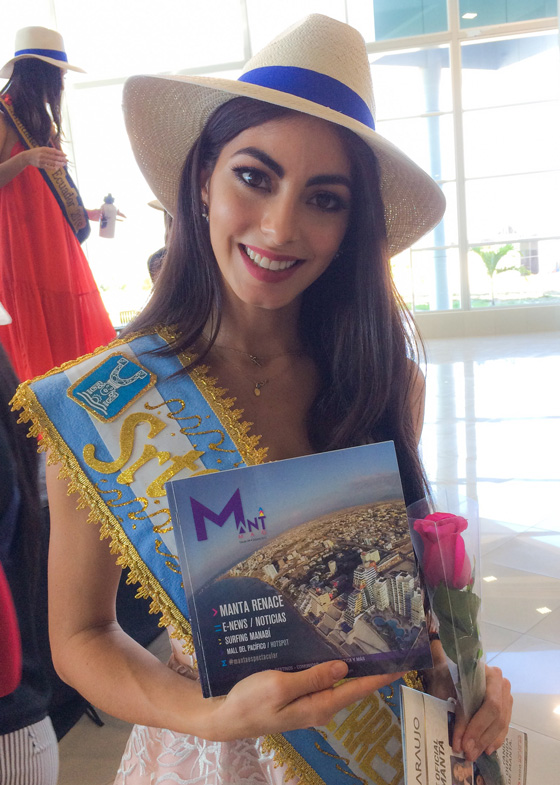 (102)