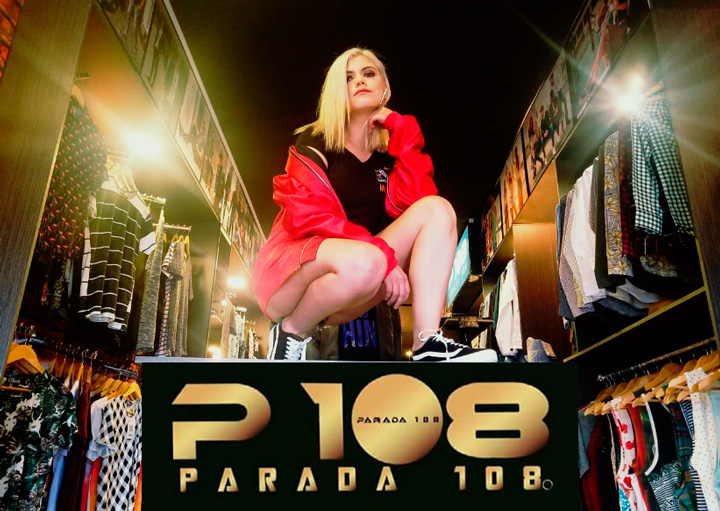 PARADA 108 – vestimenta Urbana
presentado por: @parada108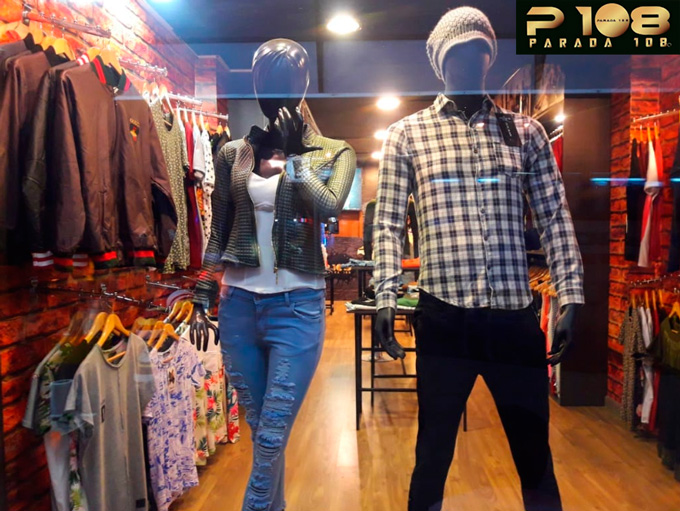 ---
Establecimiento de ropa /clothing shop
Somos una empresa textil dedicada a la confección de prendas de vestir urbana y hipster dirigida para todo tipo de público enfocado más en lo juvenil.
We are a textile company dedicated to the manufacture of urban & hipster garments (clothes) for all types of public focused more on youth.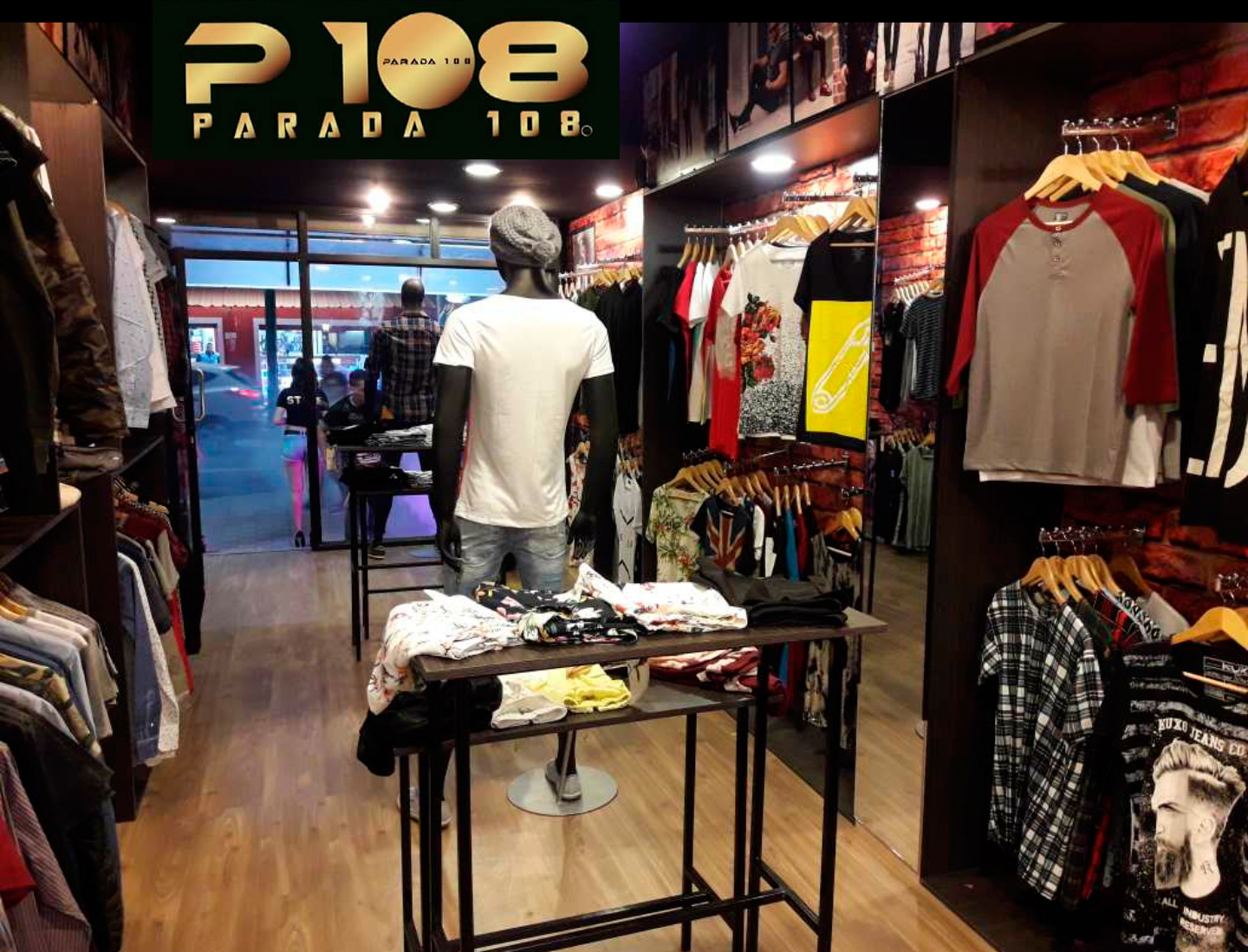 Por qué se llama "Parada 108"? /

Why the name?
Los actuales propietarios (amigos/socios), después de recorrer por muchos lugares de latinoamérica, vivir muchas experiencias y anécdotas enfocadas en el tema de ropa y moda, decidieron darle este peculiar y llamativo nombre.
The current owners (friends / partners), after touring many places in Latin America, lived many experiences and anecdotes focused on the theme of clothing and fashion, decided to give this peculiar and striking name.
Donde está ubicado?

/ Where is it?
En la cuidad de Manta abrimos el local en la popular avenida Flavio Reyes.
El primer local que abrió sus puertas fue el de Portoviejo, en el año  2002. En un principio estaba ubicado en el centro de la ciudad, después vino el terremoto del 16A y tuvimos que re-ubicarnos, hasta la actualidad el local se encuentra al lado del centro comercial Paseo Shopping (diagonal a la estatua del ángel).
Y próximamente, esperamos seguir expandiendo la marca cantón por cantón.
In Manta city at the popular Flavio Reyes avenue. 
The first place that opened its doors was Portoviejo, in 2002. At the beginning it was located in the center of the city, after the 16A earthquake and we had to relocate, until now the place is located at side of Paseo Shopping mall (diagonal to the angel statue).
And soon, we hope to continue expanding to another areas.
---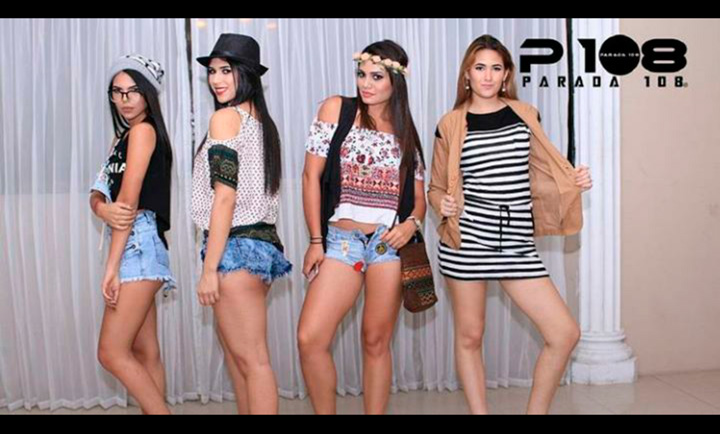 Adultos, adolescentes, hasta gente mayor que le gusta vestir bien!.
También modelos, atletas y artistas de la ciudad y el país que se identifican mucho con los diferentes estilos que ofrecemos.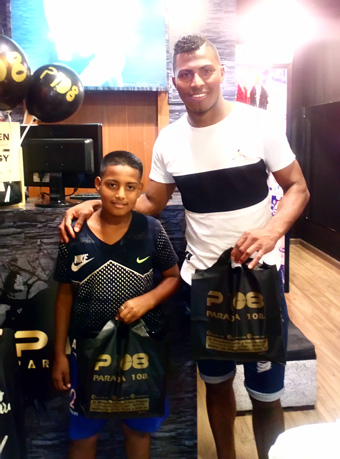 Los ultimos fines de semana de cada mes hay PROMOS, pregúnta por ellas!

OTRAS REDES SOCIALES:
---
Contacto:
099 667 8518
Manta
Avenida Flavio Reyes y calle 21
Portoviejo
Avenida Metropolitana diagonal al Paseo Shopping Portoviejo
(228)