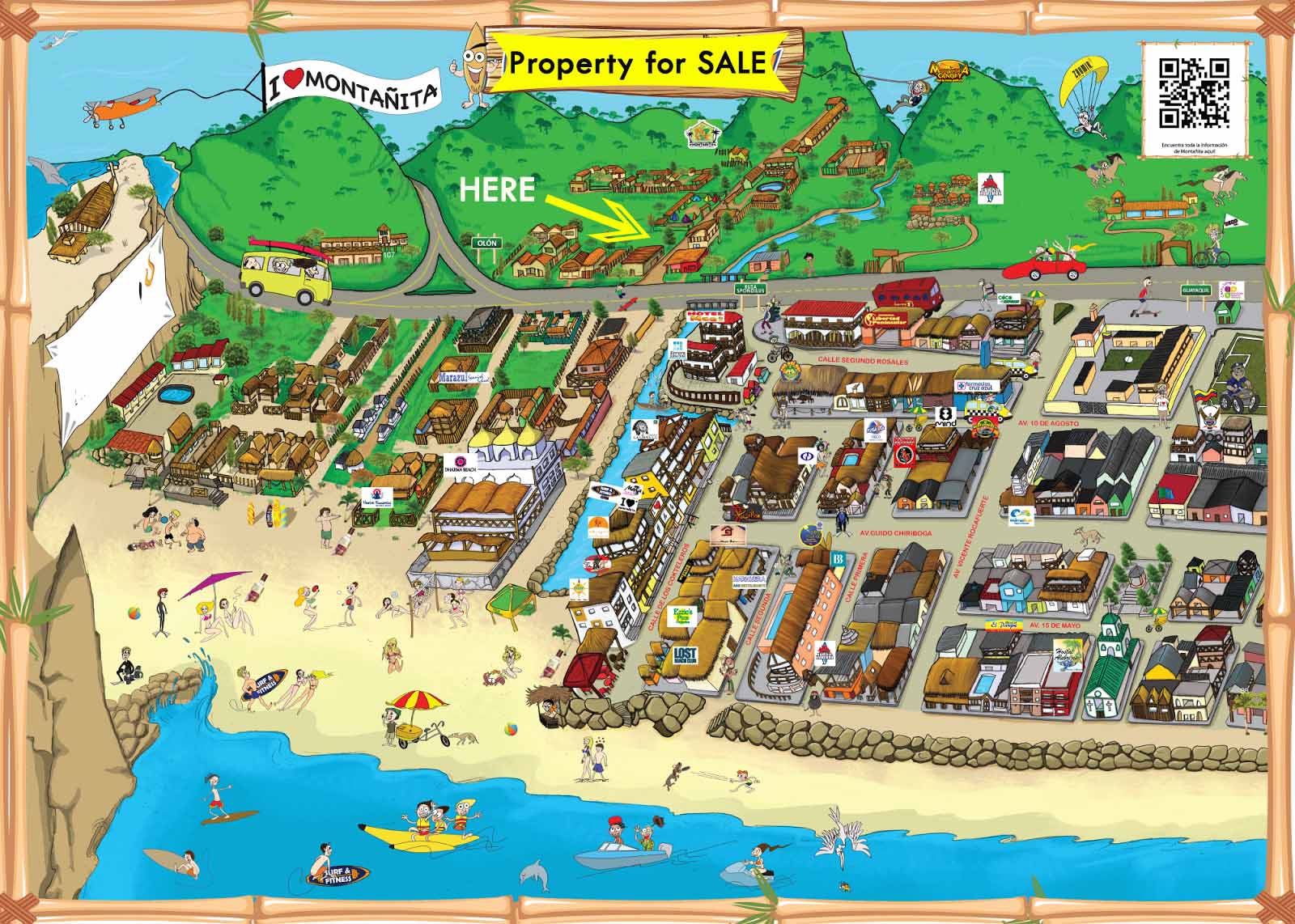 Terreno en Montañita – área de Tigrillo "FOR SALE" / SE VENDE
EL TERRENO POSEE CONECTIVIDAD CON TODOS LOS SERVICIOS BÁSICOS.
600 m2
Dimensiones: 20 metros de frente x 30 metros de fondo.
// Size:   20 m2 (front width)   x   30 m2 (dept)
Distancias: a 100m del carretero principal, 4 minutos de la playa caminando.
//Distances: 100 yd from main road, 4 minutes walking to the beach.
Conectividad con Servicios básicos: Electricidad, Agua, internet, pozo sèptico.
// Utilities conectivity: Electricity, water, internet, septic well.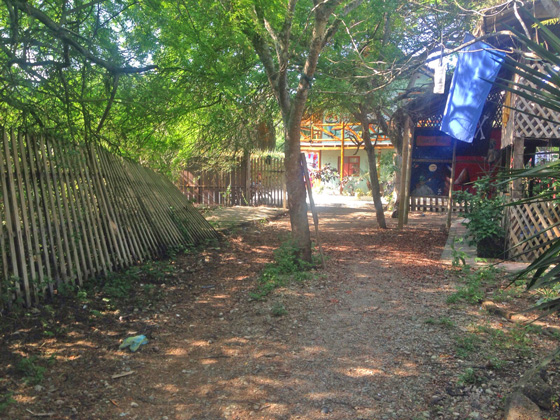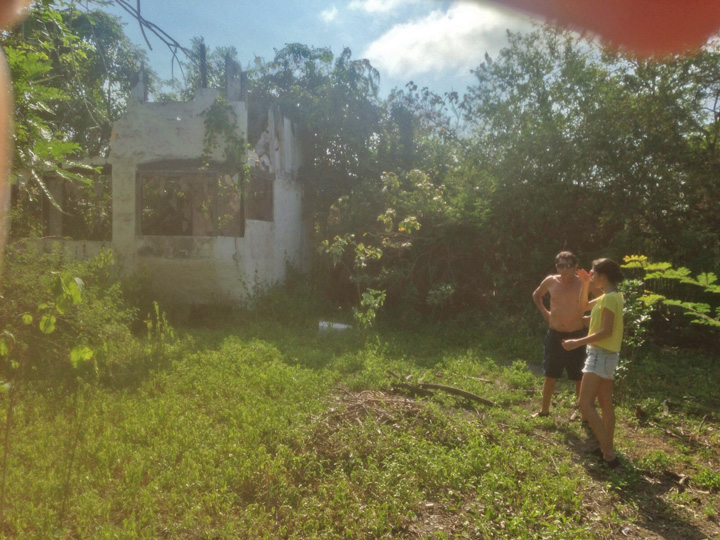 Contacto:
+593987914987
(29)