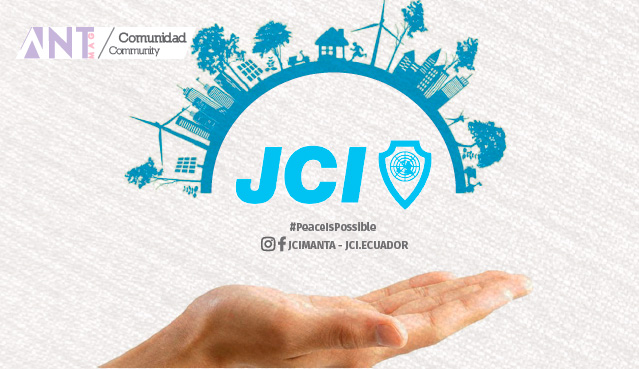 JCI MANTA / Junior Chamber International
presentado por: @jcimanta
---
La Cámara Junior Internacional (JCI) es una de las mayores organizaciones juveniles en todo el mundo. Se trata de una comunidad internacional de ciudadanos de entre 18 y 40 con el objetivo y el propósito de crear un cambio positivo en el mundo.
The Junior Chamber International (JCI) is a youth organization throughout the world. It is an international community of citizens of 18 and 40 years old with the goal and purpose of creating positive change in the world.
El movimiento global (sin fines de lucro-ONG) reta diariamente el status quo de la sociedad e inspira a la gente joven a reconocer su responsabilidad de crear un mundo mejor, inspirando y comprometiéndolos a crear impacto en sus comunidades a través del desarrollo de proyectos, de trabajos, de habilidades, y a la formación de nuevos jóvenes.
The global movement (non-profit-organization) daily challenges the status quo of society and inspires young people to recognize their responsibility to create a better world, inspiring and committing them to create impact in their communities through the development of projects, jobs, skills, and the training of new young people.
La JCI reúne a ciudadanos activos de todos los sectores de la sociedad.
JCI brings together activ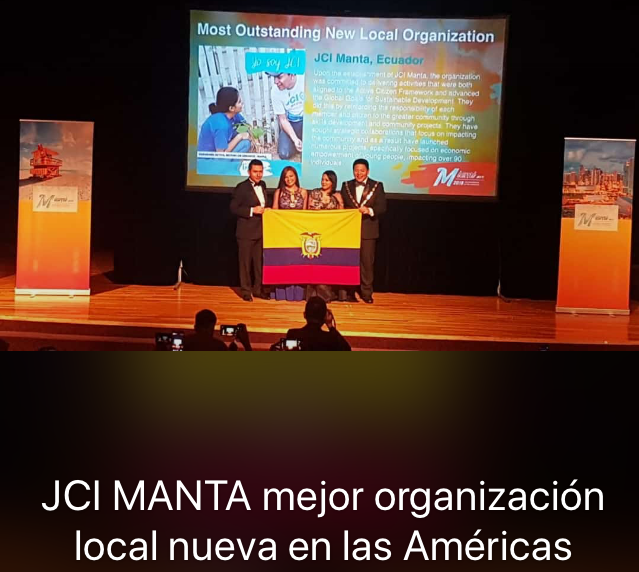 e citizens from all sectors of society.
---
Datos curiosos / curious facts: 
JCI tiene presencia en 110 países del mundo y +100 años de existencia.

/ 

JCI has presence in 110 countries and +100 years of existence.

En Ecuador existen 14 Organizaciones Locales en las ciudades de: Ambato, Babahoyo, Chone, Cuenca, Guayaquil, Manta, Portoviejo, Quevedo, Quito, Riobamba, Santa Ana, Santo Domingo, Vinces.

/ 

In Ecuador, there are 13 Local Organizations in the cities of: Ambato, Babahoyo, Chone, Cuenca, Guayaquil, Manta, Portoviejo, Quevedo, Quito, Riobamba, Santa Ana, Santo Domingo, Vinces.
JCI Manta fue reconocida como mejor organización local nueva en la Conferencia de las Américas celebrada en Miami, USA. (2018). / J

CI Manta was recognized as the best new local organization at the Conference of the Americas held in Miami, USA. (2018)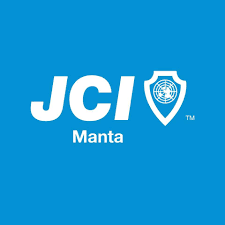 @JCI.ECUADOR
(389)